Daysun founded in 2006,17 years in bag's design & manufacture
9268 square meters
400+ workers
10+ products lines
10 + experienced QC TEAM
one-stop hub for supply chain management of soft goods

We perform quality checks on all our incoming materials & at various stages of the manufacturing process from fabric cutting to finished products.
Experienced quality inspectors conduct thorough checks on the finished products for aesthetics and functionality.
AQL inspections are performed on the packed shipments before dispatch.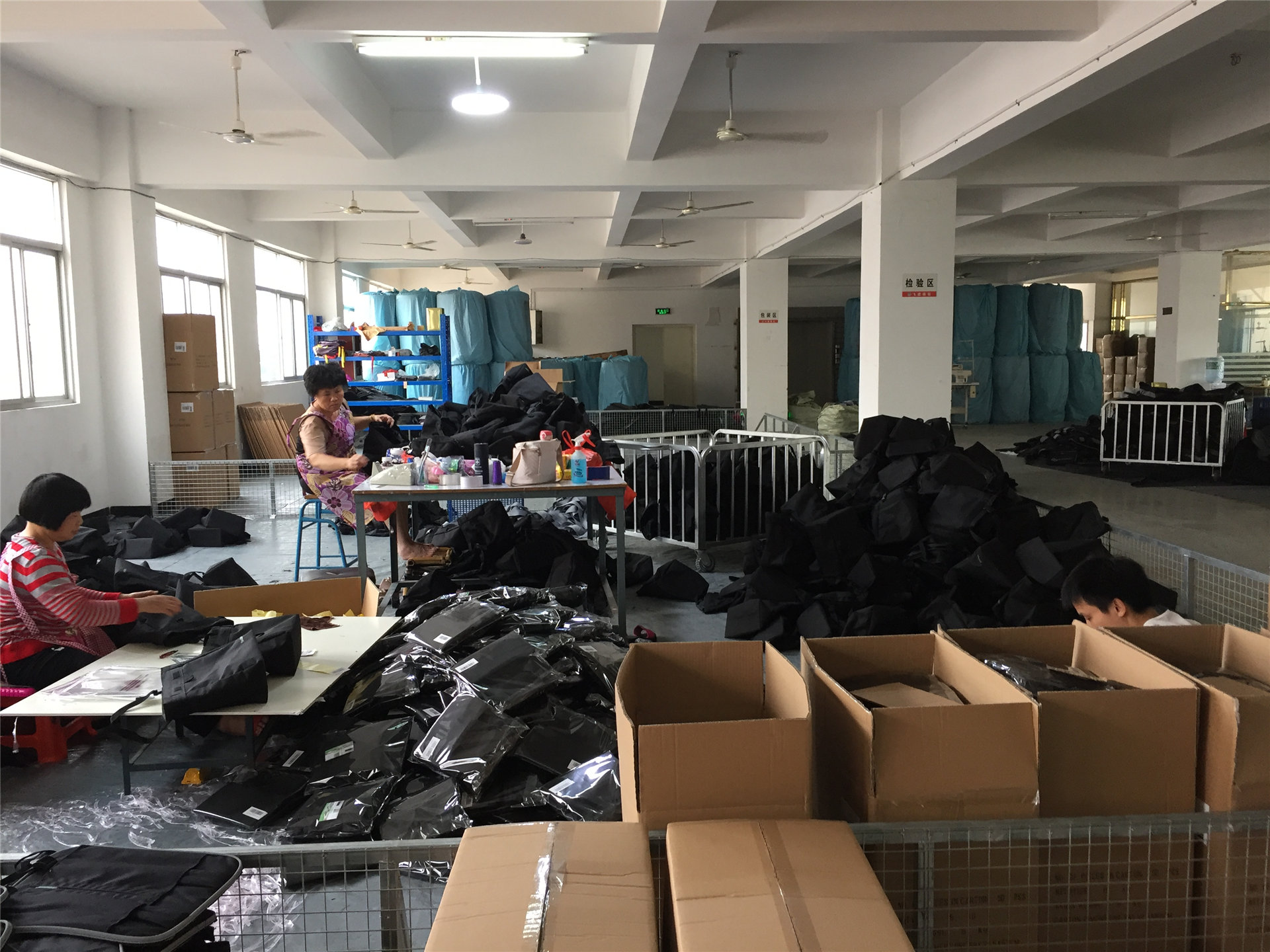 All our material and parts are sourced in compliance with REACH and PROP65 standards.
Use of reputed third-party testing houses for raw materials and finished products for compliance to customer standards.
In-House Testing Lab
Our Internal Test Lab is equipped with machineries that perform fabric, strap, zipper, buckle and finished product testing.
Client Servicing Effective Communication
At Daysun, we are dedicated to accurately communicating with our customers and providing them with timely information that facilitate informed decisions and amicable relationships. Customer Relationship Management Systems Our customer service team shoulders planning, production and logistical responsibilities and maintains customer Relationship Management Systems through our IT system. In Sync with the Latest Trends Through regular workshops and evaluations, we ensure that this department has up-to-date knowledge of evolving tastes and preferences, material research and familiarity with the lifestyle bags market trends