Travel Duffel Bags Polyester
Travel Duffel Bags Polyester
Daysun

Fujian, China

30days

200000pcs one month
Gym Duffle Bag is suitable for cloth storage when go for exercise。
The Travel Duffel Bags Polyester is lightweight and with large compartment.
It is not only a travel but could be a backpack.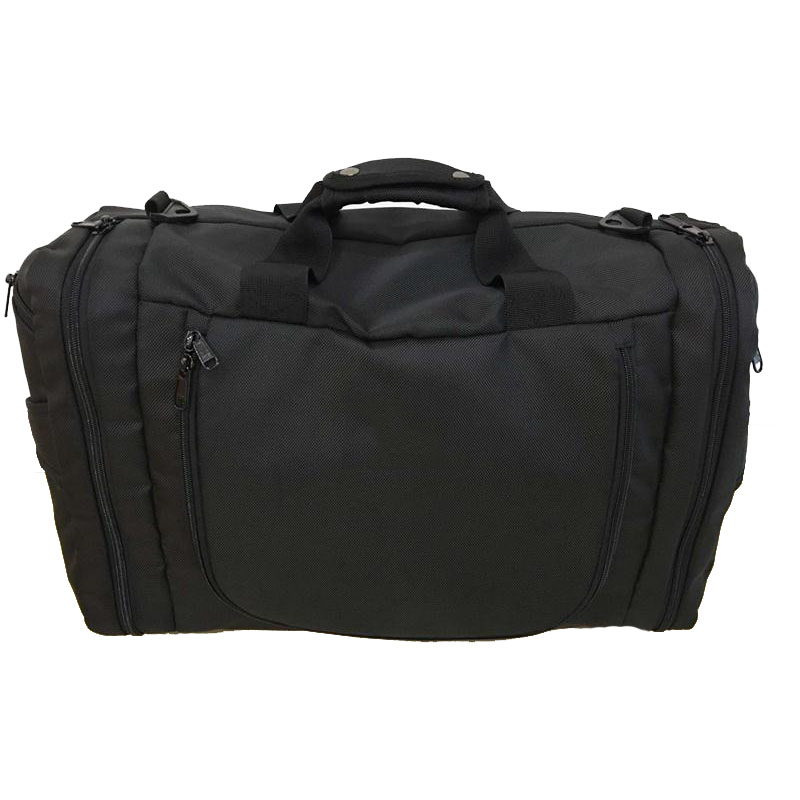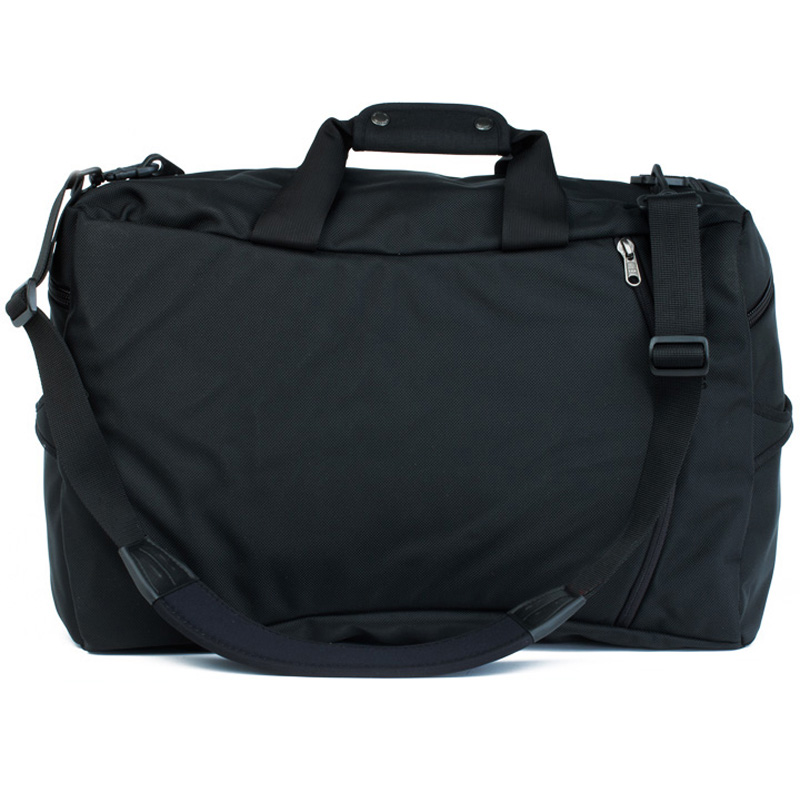 Travel Duffel Bags Polyester
Take the travel duffel bags polyester on the go with you for any activity. Duffel Bags can be used for carrying any personal items,
Large capacity with many multifunctional pockets,easy to carry as shoulder bag, backpack.
Item number: DPZD-1831

Backpack Material: Polyester

Bag size: 55.5*35.5*23cm
Travel Duffel Bags Polyester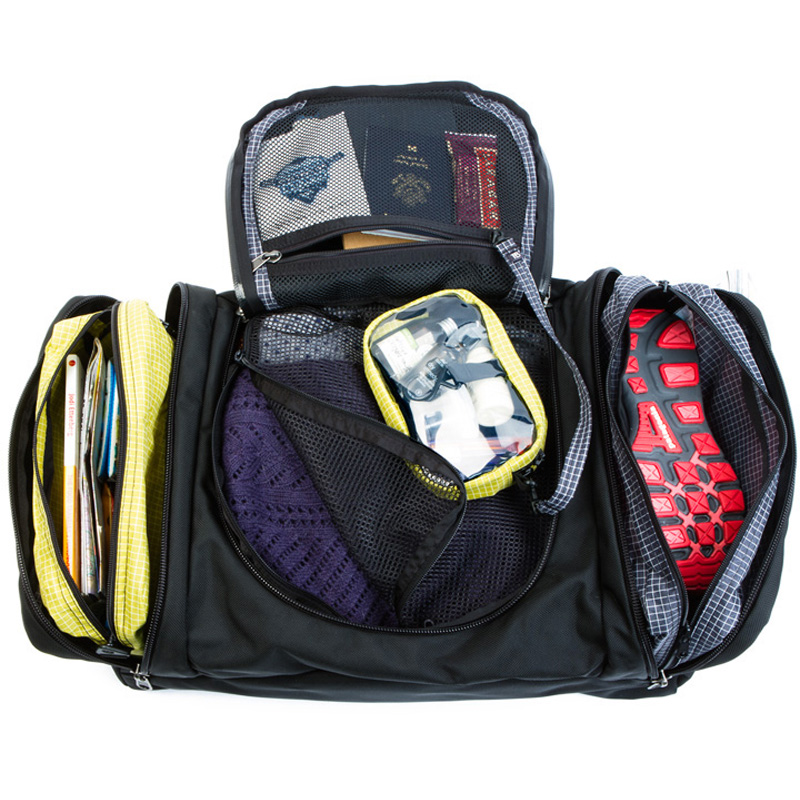 A large compartment can hold many things
A mesh pocket inside the main compartment can hold cards and small notebook
A mesh on the top of main compartment can fix the cloth
Two side zippered pocket can hold shoes and bottles
The bag with hand straps to be tote bag, long strap to be shoulder bag and two straps to be backpack
Have two straps to be backpack with a chest strap
Similar items

Color fabrics
(more choice for fabrics, with 20years production fabric supplier)