Sport Duffel Bags
Sport Duffel Bags
Daysun

Fujian, China

30days

200000pcs one month
Folding Sport Duffel Bags could pack a garment inside first with zipper closed.
With large compartment for other cloths, easy carry and strong.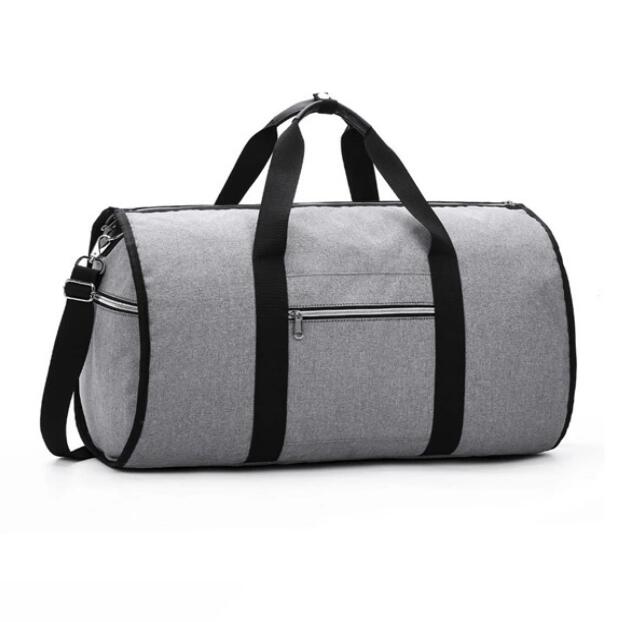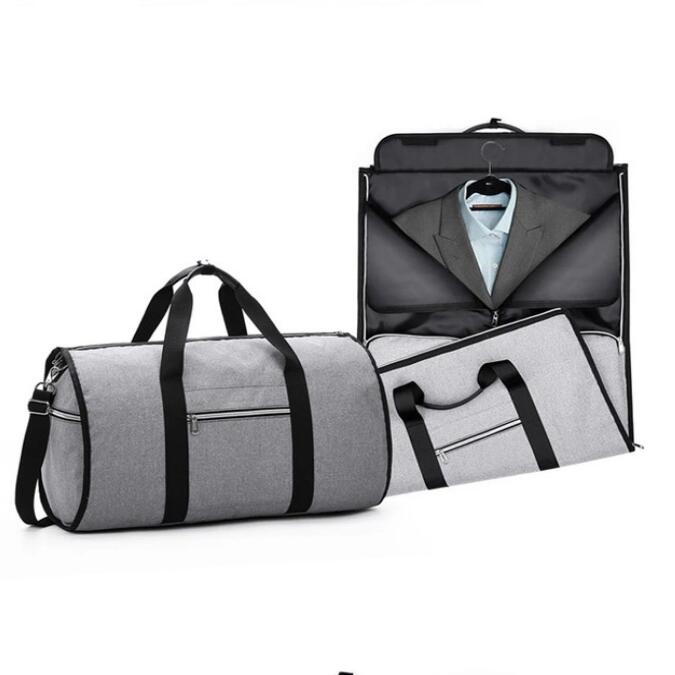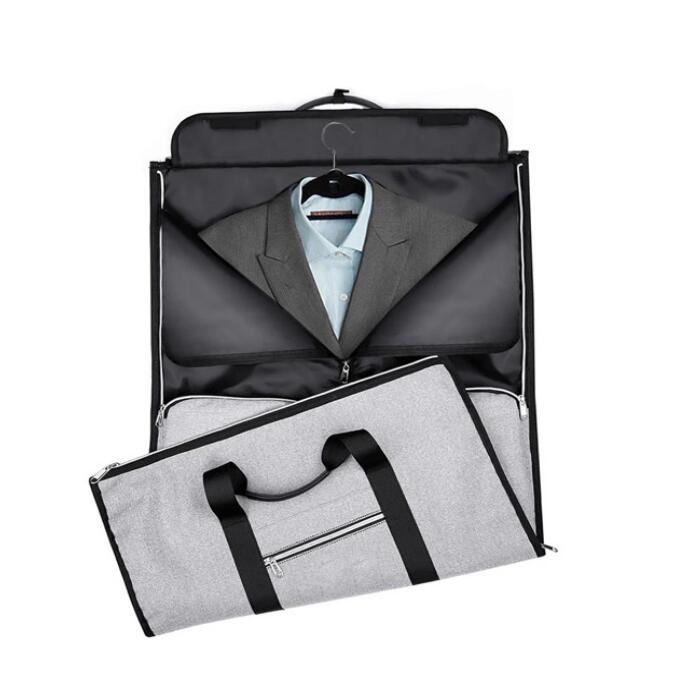 Sport Duffel Bags
Take the sport duffel bags on the go with you for any activity. Duffel Bag can be used for carrying any personal items,
and its great sizing gives you the portability, don't need to deal with a huge weight luggage.
Item number: DPZD-1902

Backpack Material: Linen polyester

Bag size: 55*30*29 cm
Sport Duffel Bags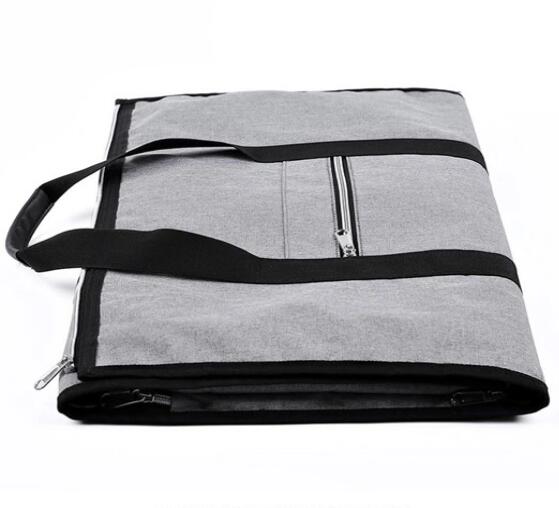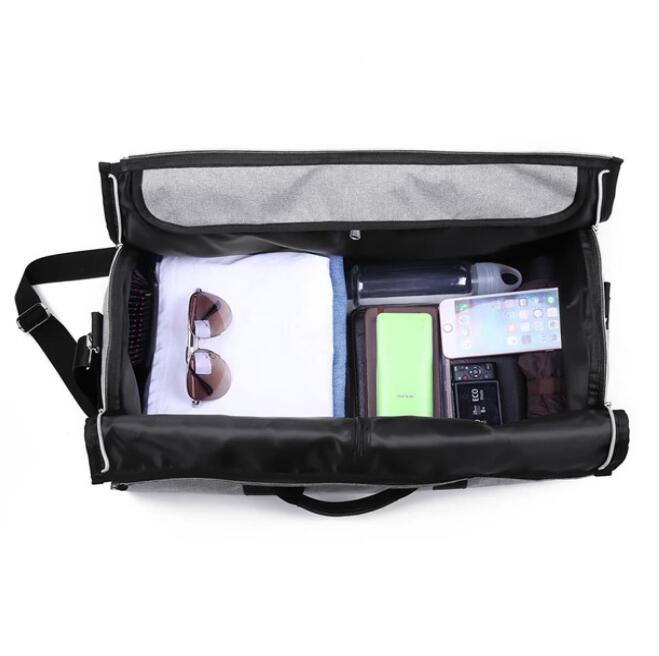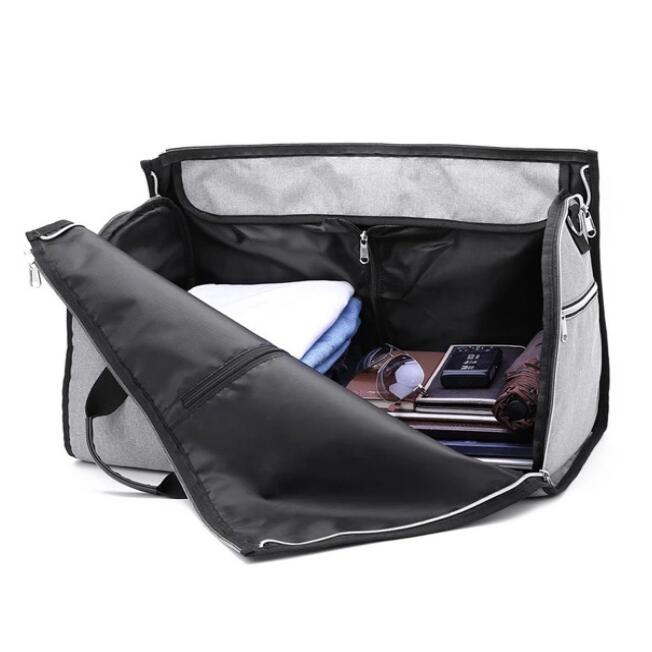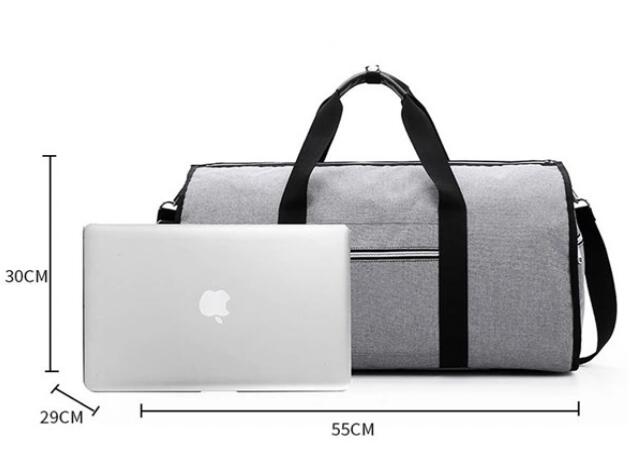 Garment Bag Packed inside as travel bag wall, leave large compartment for other cloth

Popular linen polyester, durable high quality
Padded tote handle and shoulder padded
With two side zipper pocket
Main compartment, an extra front zipper pocket
Similar items

Color fabrics
(more choice for fabrics, with 20years production fabric supplier)