Outdoor Waterproof Dry Bag
Outdoor Waterproof Dry Bag
Daysun

Fujian, China

20days

100000pcs one month
Outdoor waterproof dry bag is made up of tarpaulin PVC, it is waterproof even put whole bag inside water.
It is very light, the small bag is only 0.10kgs, it is good for rafting camping.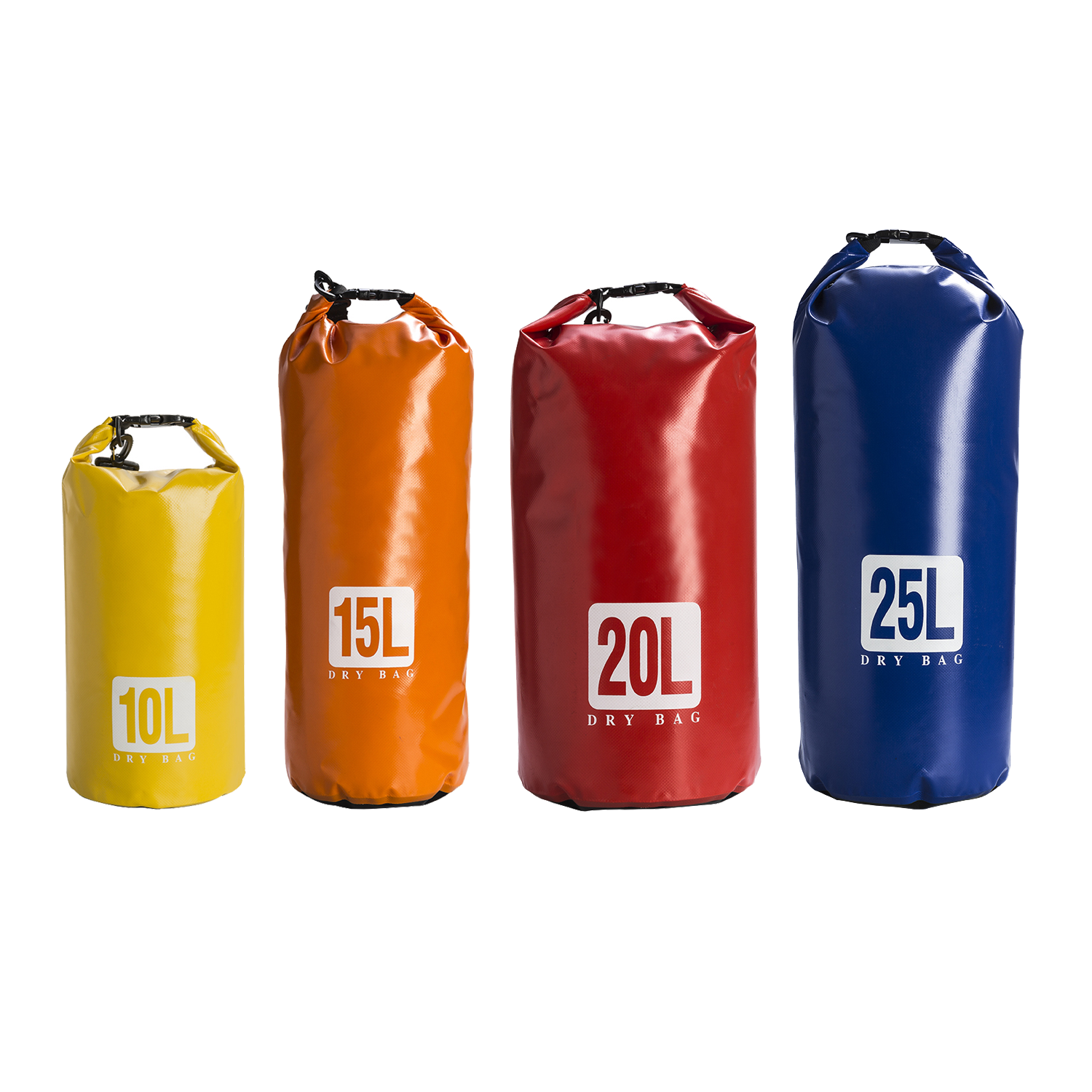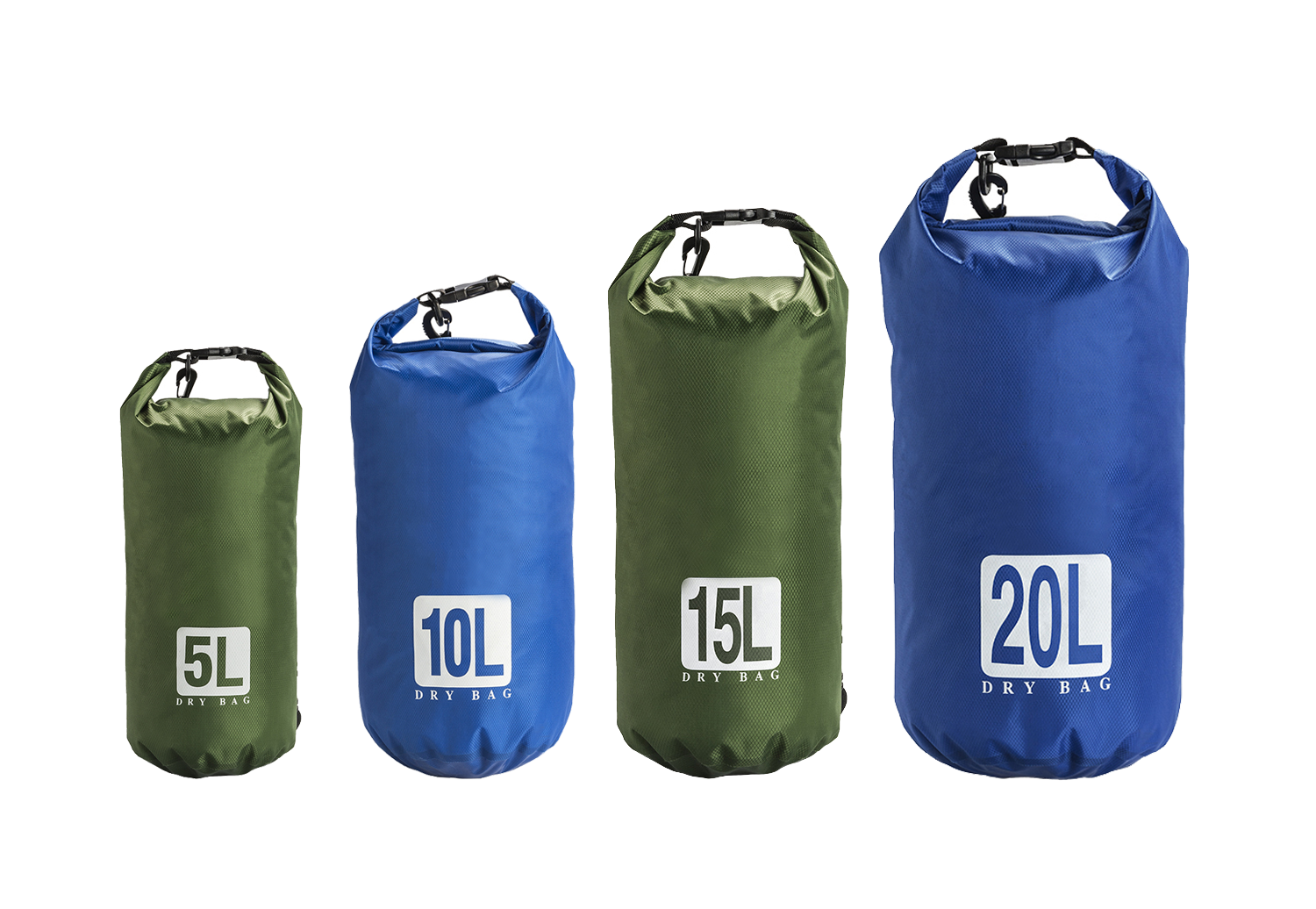 Waterproof Dry Bag
Waterproof dry bag 5L/10L/15L/20L25L, Roll Top Sack Rafting Camping Bag, it is good item to beach, storage all the cloths.
Item number: DS1835

Dry Bag Material: 500D tarpaulin pvc

Bag size: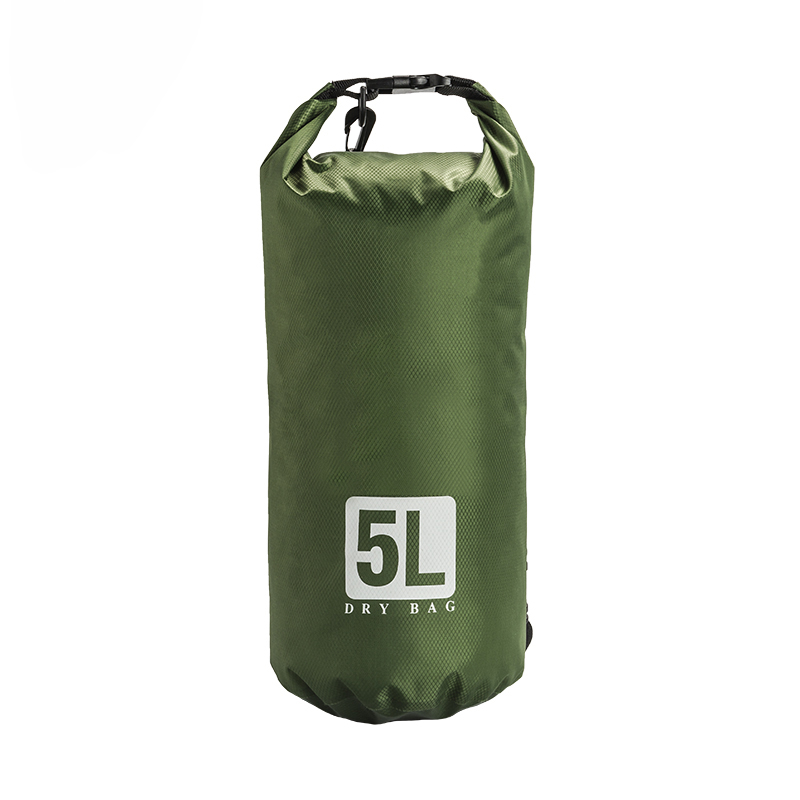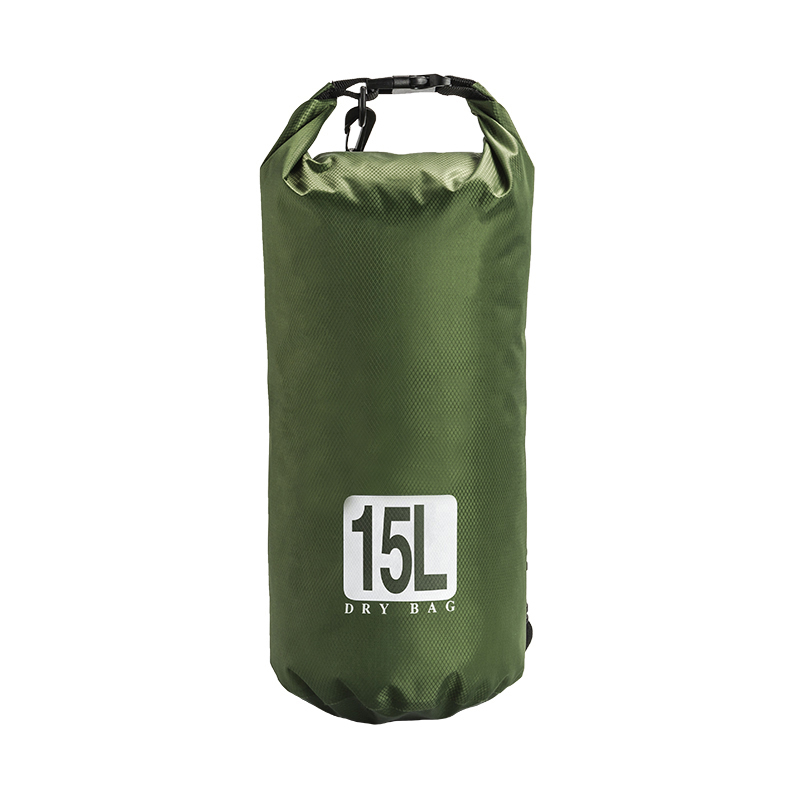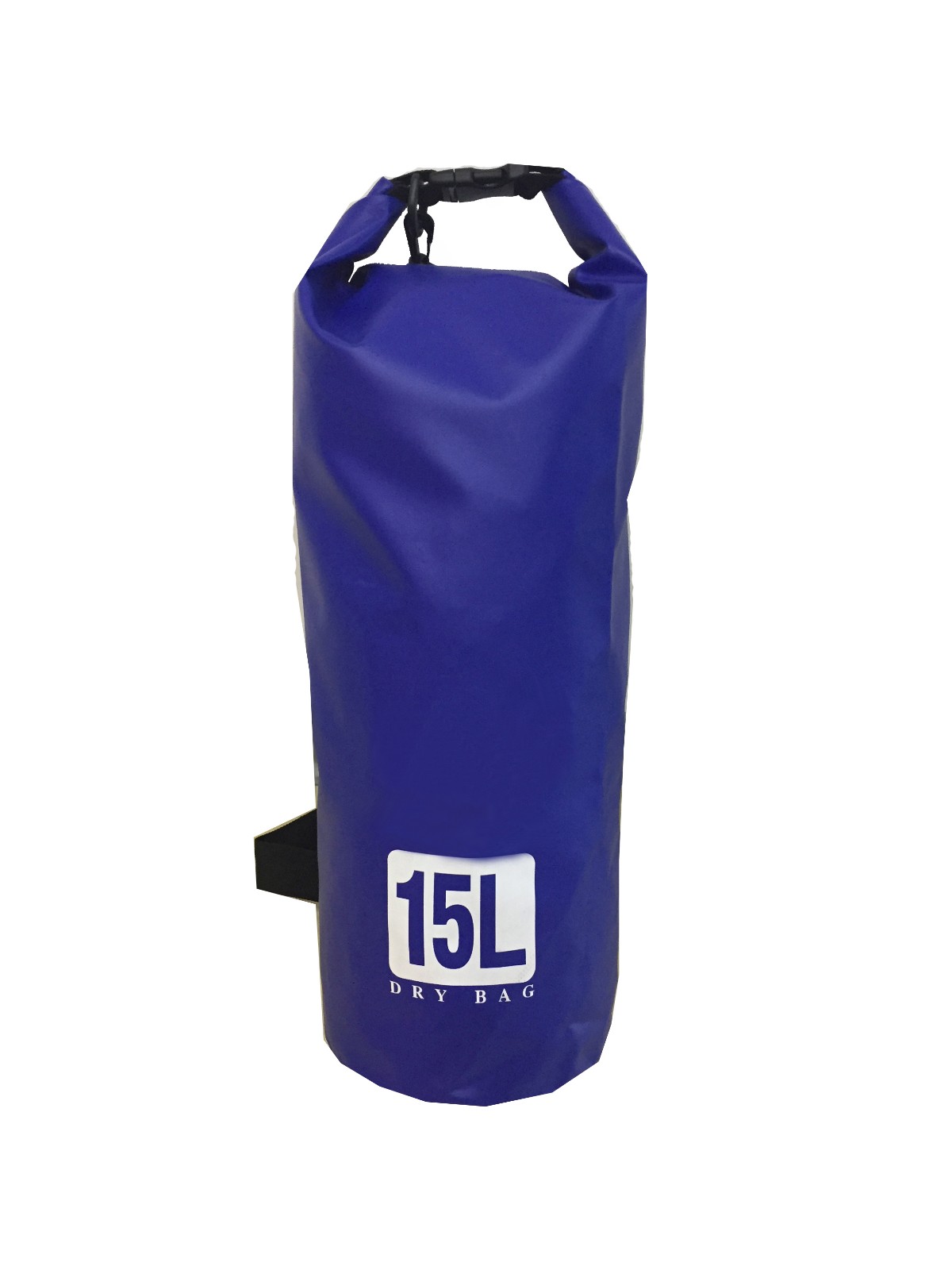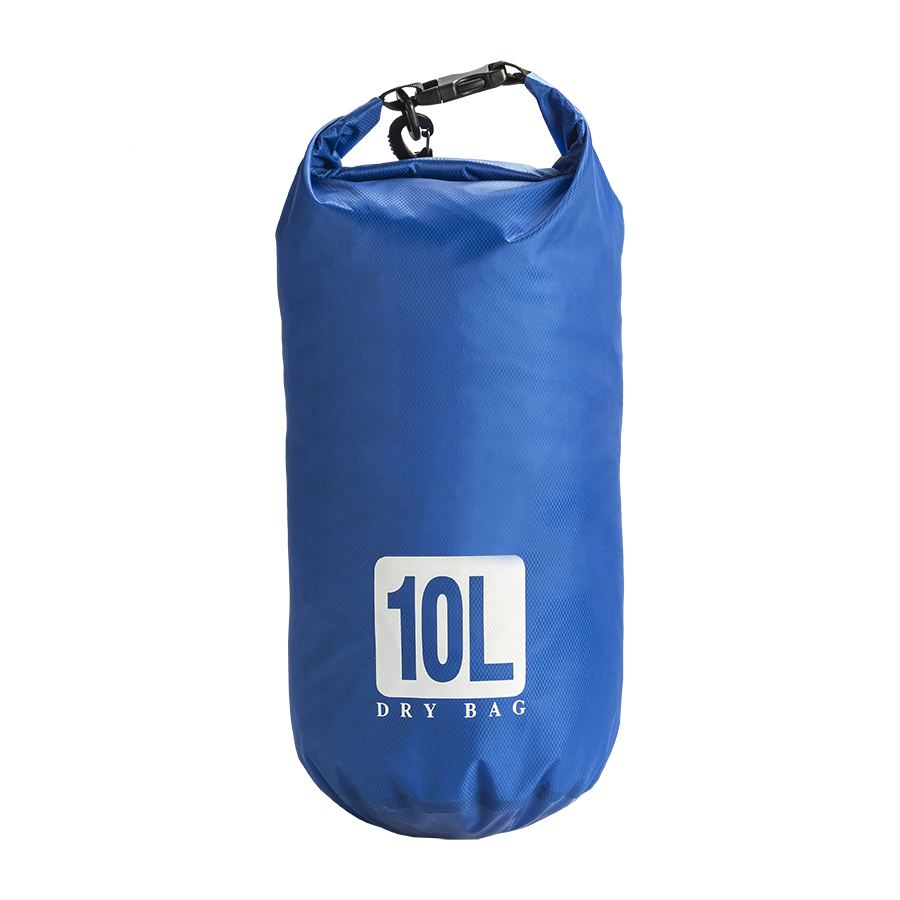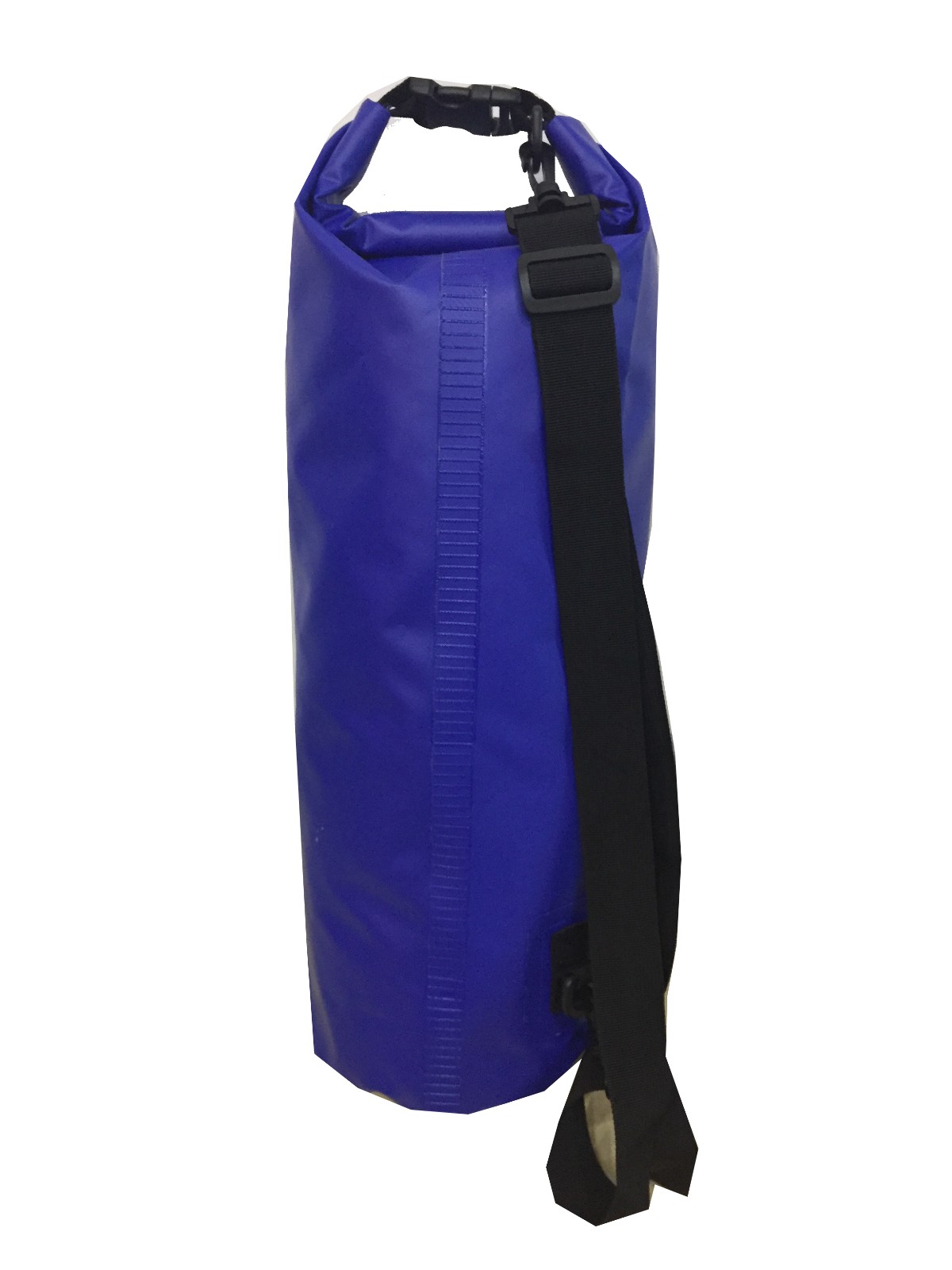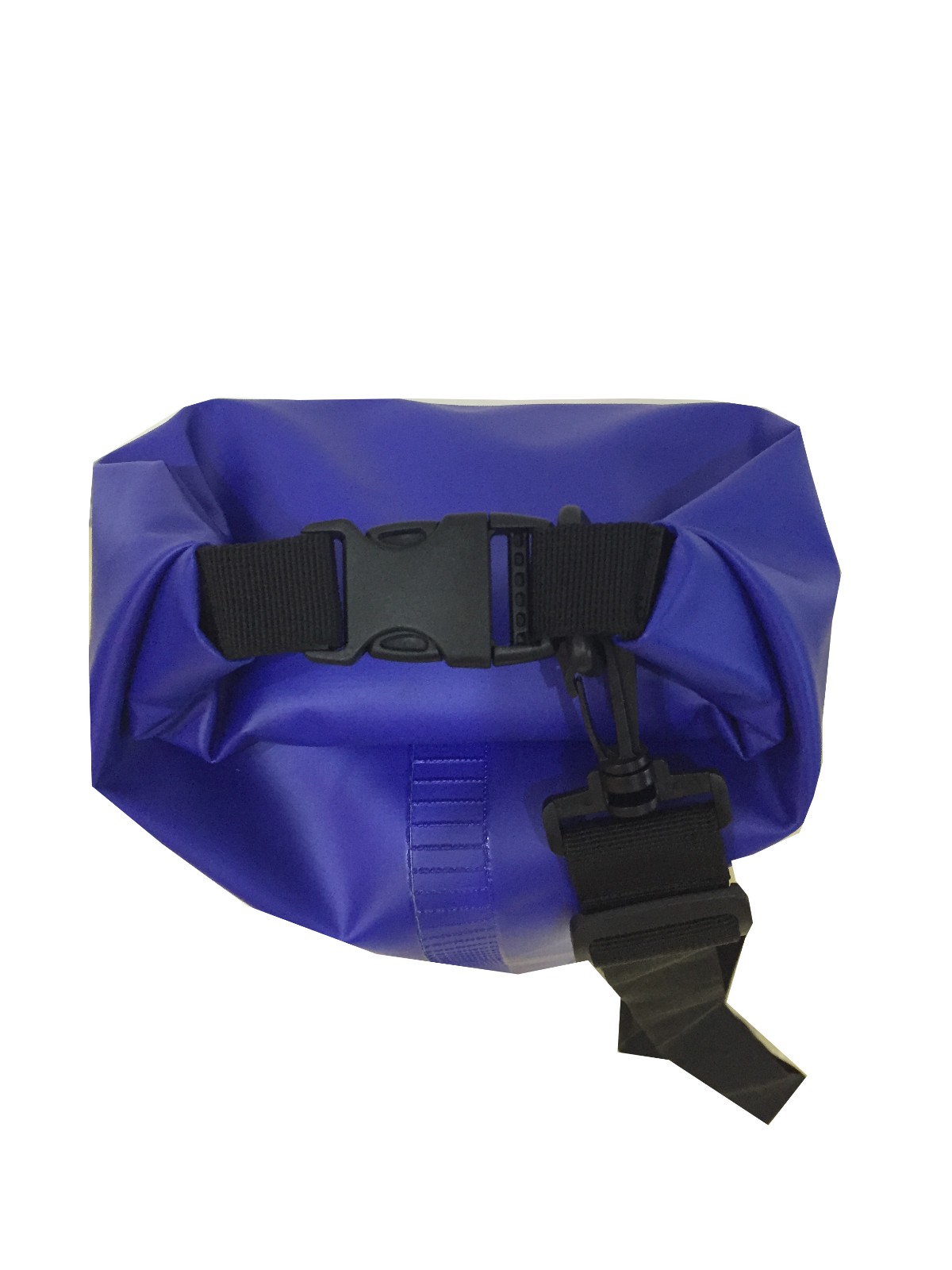 Lightweight Compact and Durable: Made from tarpaulin with sturdy welded seam
Waterproof Guarantee: Solid roll-top closure system provides secure watertight seal.
Keep your gear dry in any wet situation where the bag is not fully submerged.
Easy Operation and Cleaning: Just put your gear in bag, grab top woven tape and roll down tightly
3 to 5 times and then plug buckle to complete seal, whole process is very quick.
Dry sack is easy to wipe clean due to its smooth surface.Each bag includes an adjustable
and removable shoulder strap for cross-body or shoulder carrying.
Color fabrics (more choice for fabrics)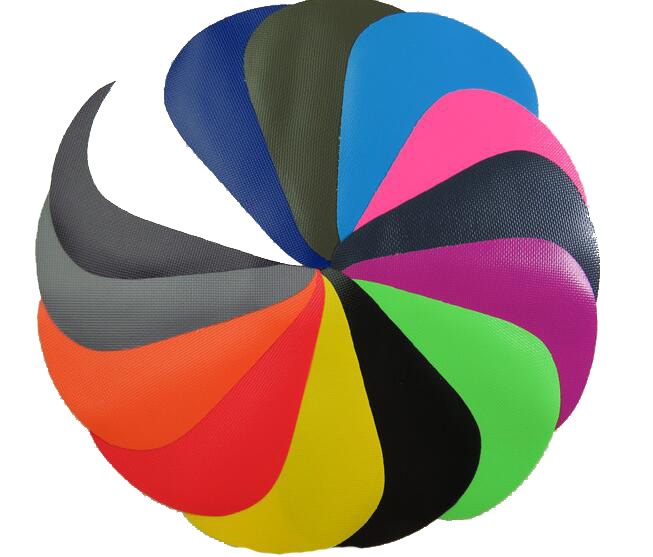 Similar items