Multi-function Foldable Shopping Bag
Multi-function Foldable Shopping Bag
Daysun

Xiamen,China

30days

10,0000
A folding shopping bag is environment protection, could fold into a small bag, easy to carry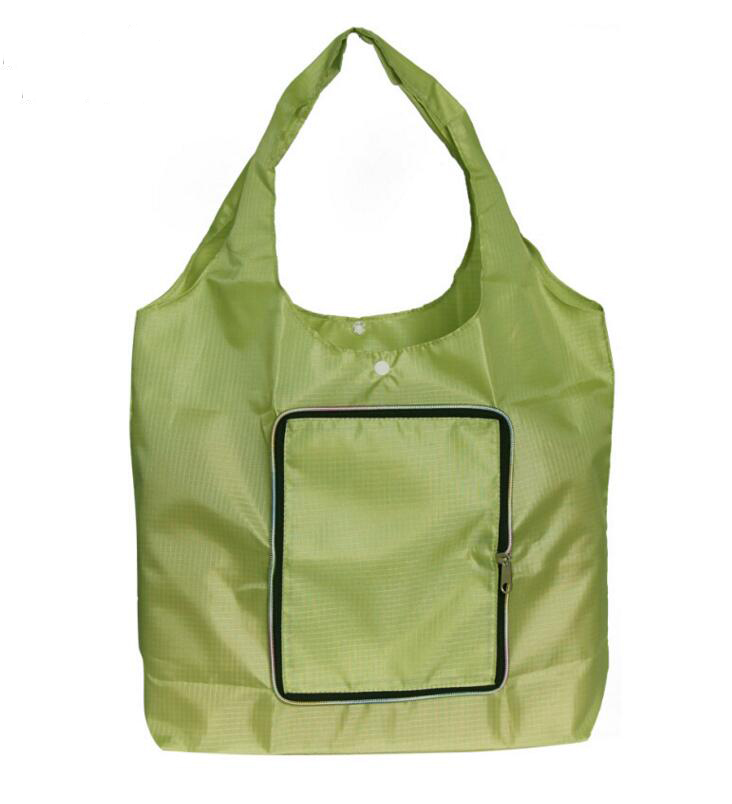 Multi-function Foldable Shopping Bag with green
Best selling reusable bag is not just for the grocery store!

Holds 2-3 plastic grocery bags of stuff.

Colorful & stylish, light & strong!!!

Carry in your hand or over your shoulder.

It's small and thin, so put in your purse or bag and used it as a sub bag when you need!!
Multi-function Foldable Shopping Bag
Item number: DEA18050

Product Material: 210T

Product size: W15.5"/H25.5"/D6"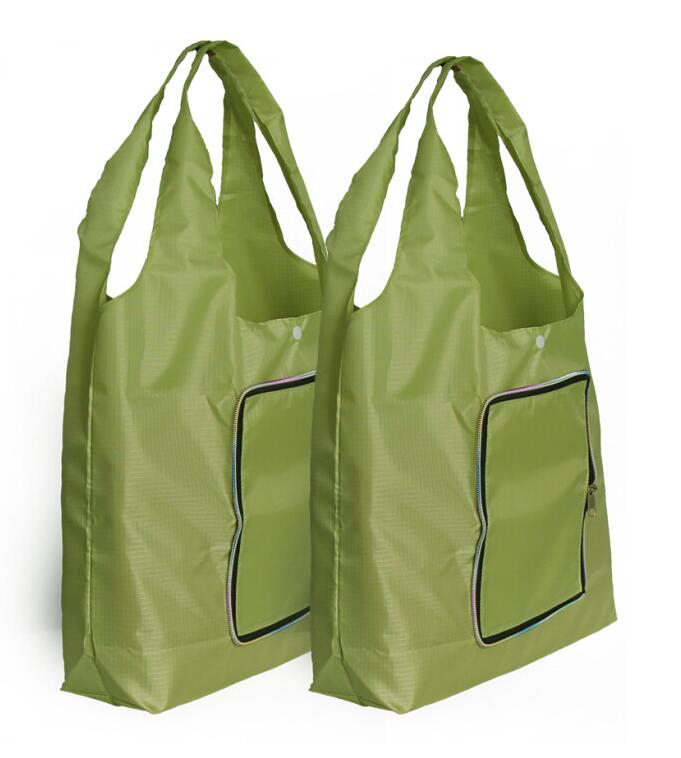 similar items
Color fabrics (more choice for fabrics, with 20years production fabric supplier)