Foldable Picnic Blanket
Foldable Picnic Blanket
Daysun

Fujian, China

30days

100000pcs one month
With a blanket, anywhere could have a seat with a clean place
Back side is water resistant
After fold, it is a small one, could carry easily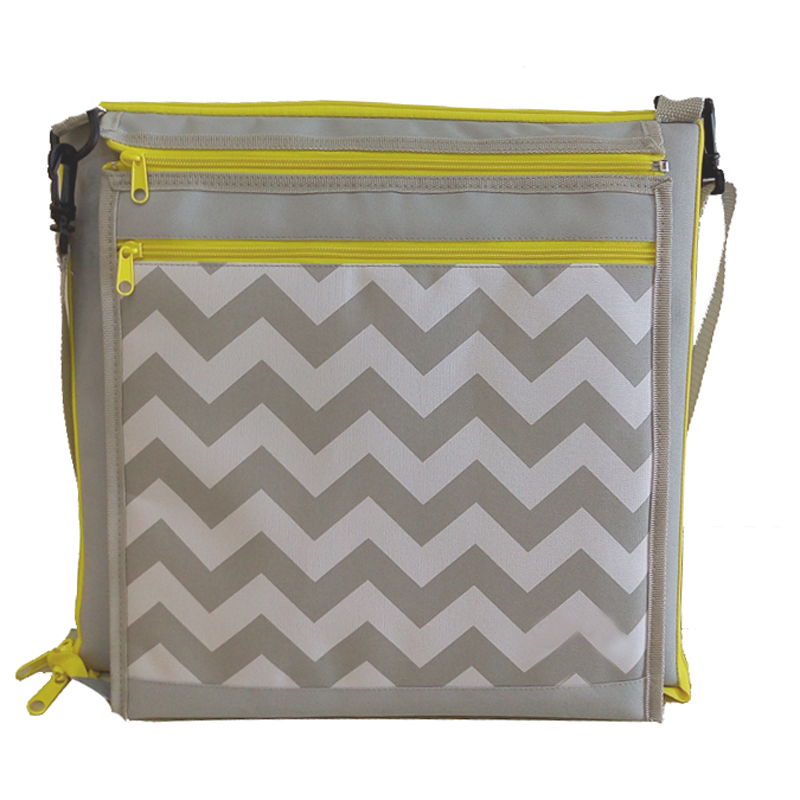 Foldable Picnic Blanket
The convenient handle and small folded size of foldable picnic blanket make it easy to keep in your car
or carry along with you.Perfect for outdoor concerts, days at the beach, picnics, or star gazing, Keep it in the car
so it's handy whenever you have time for a spur-of-the-moment picnic or an afternoon of sun bathing.
The blanket tote makes a great gift, and it comes in a variety of colors.
The foldable picnic blanket also features a waterproof PEVA backing to keep you and your belongings dry
even in the damp ground. When not in use, it could be folded into a backpack, also shoulder bag, easy carry to anywhere.
Item number: DPZD-1818

Backpack Material: Fleece or Polyester

Blanket size: 146*150cm



Foldable Picnic Blanket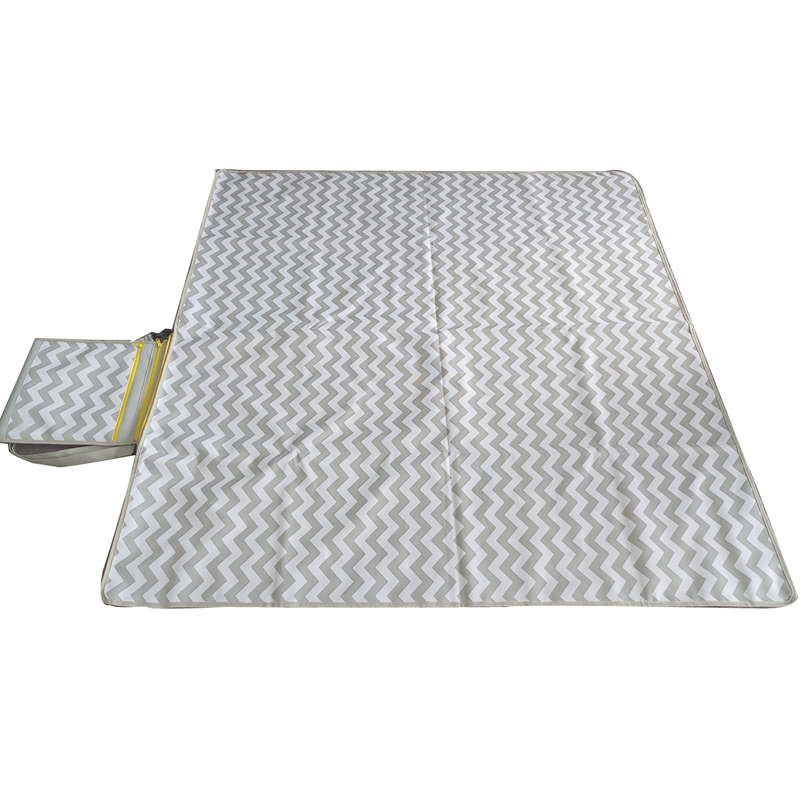 Accept custom size and custom pattern printing
To make one set
Color fabrics
(more choice for fabrics, with 20years production fabric supplier)