Foam Diaper Changing Pad
Foam Diaper Changing Pad
Daysun

Fujian, China

30days

200000pcs one month
This changing pad is designed by Daysun 2019.
Blue and white printing to make the changing pad a unisex item for baby boy and baby girl.
With a softer pillow padded, providing a comfortable laying when change the diapers for babies.
This diaper mat could be attached in stroller handle, to make it easy to carry outside.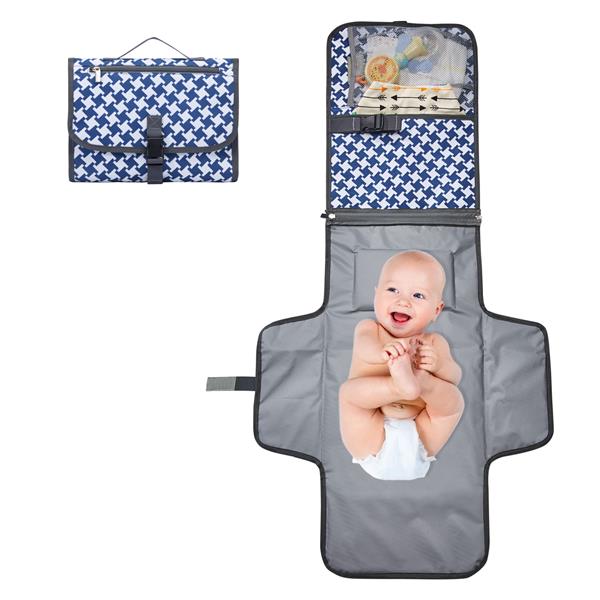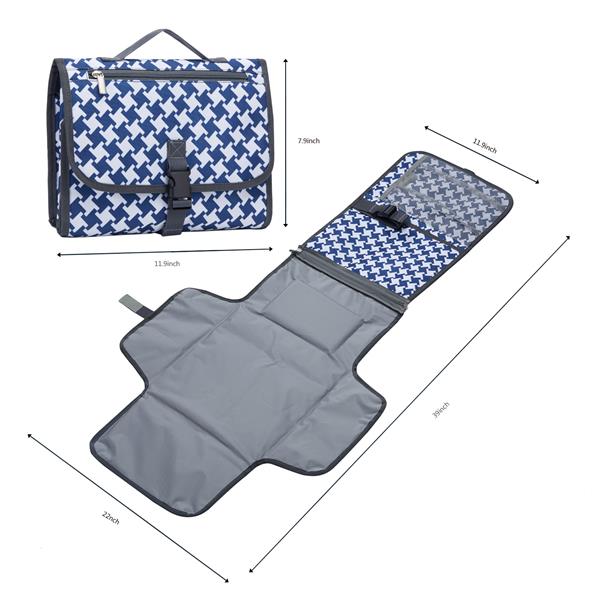 Foam Diaper Changing Pad
When the baby goes out, often have to change diapers to the baby, moms often worry that there is no clean place for the baby lying
Baby's hygiene is very important. You need a clean and comfortable environment for changing baby diapers
Foam diaper changing pad supplies kit, to ensure that the baby always keep clean, dry and comfortable,ready for mom and dad
Foam Diaper Changing Pad Specifications:
Item number: DPZD-190624

Material: 600D polyester + PEVA

Size:fold: 30*20cm; unfold: 56*99cm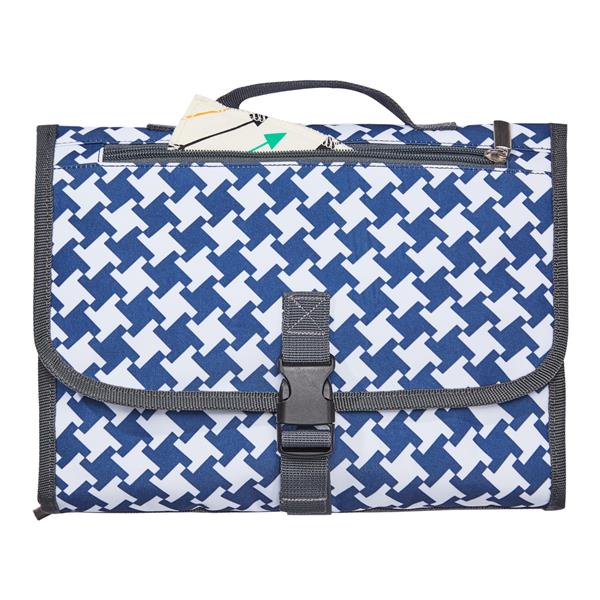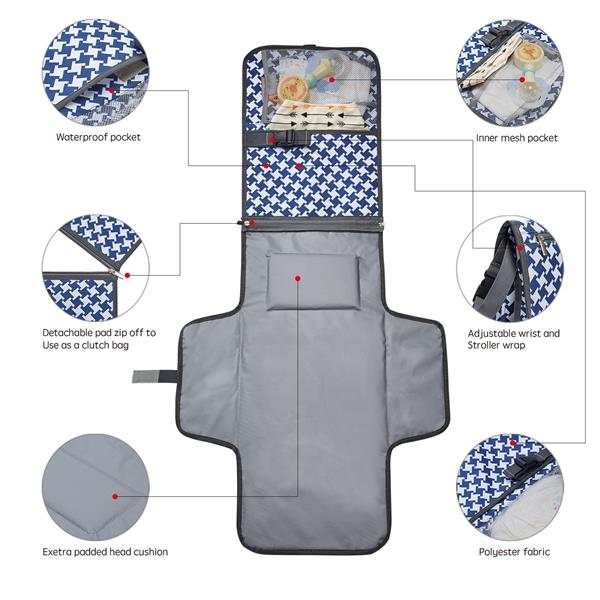 The attached large bottom compartment with pockets hold several diapers, wipes, and even small toys to keep baby entertained
For portability, folds closed, and a strap connects kit to stroller handles so it is always with you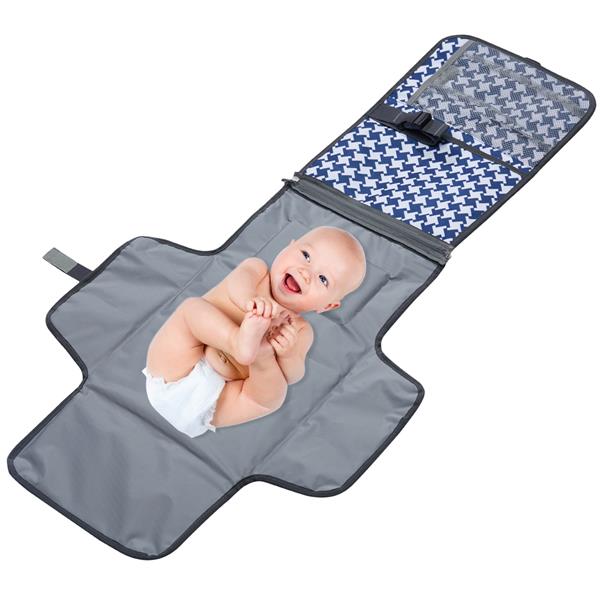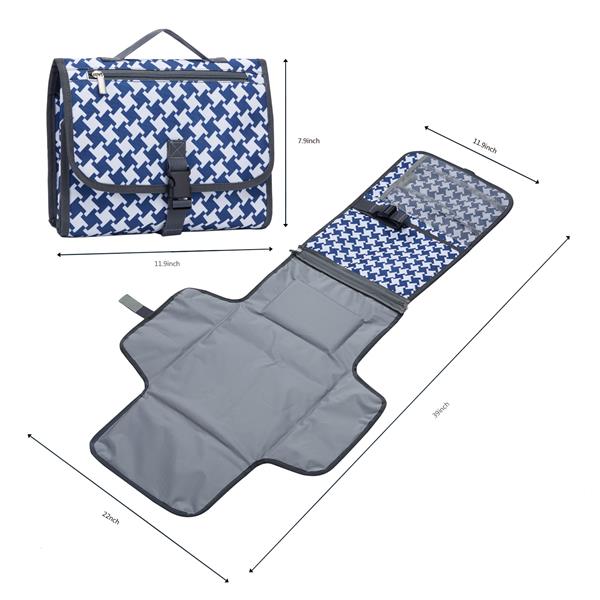 Color fabrics
(more choice for fabrics, with 20years production fabric supplier)