Cosmetic Bag Travel Organizer
Cosmetic Bag Travel Organizer
Daysun

Fujian, China

30days

200000pcs one month
Cosmetic Bag Travel Organizer is foldable,
1 Top Compartment
2 Middle Main Compartment
1 Bottom Compartment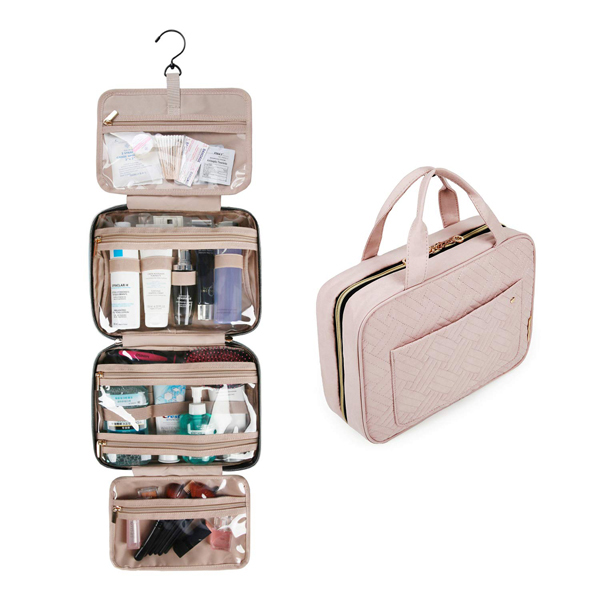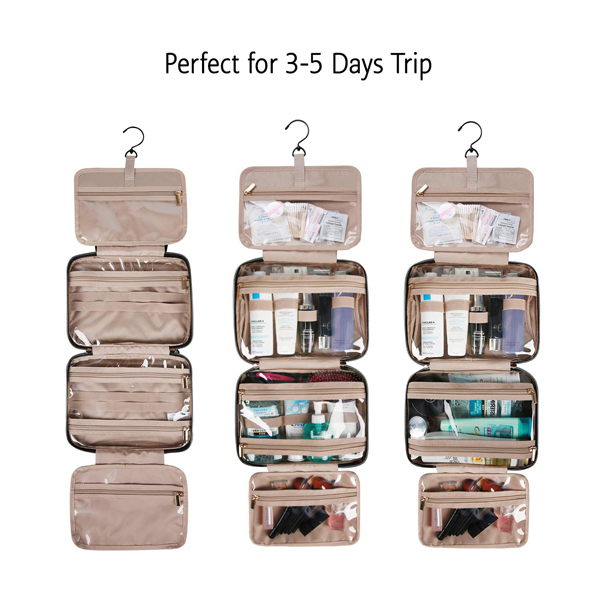 Cosmetic Bag Travel Organizer
This Cosmetic Bag Travel Organizer is your perfect 3-5 days traveling,great for both men and women.
It is great packing for business trips, summer vacations, or out-of-town family holiday,
for dorm rooms or simply heading to the gym.
Item number: DPZD-1931

Backpack Material: Polyester

Bag size: 11 x 7.4 x 3 inch (rolled) ; 11 x 30 inch (open) (28*19*7.5cm; 28*76cm)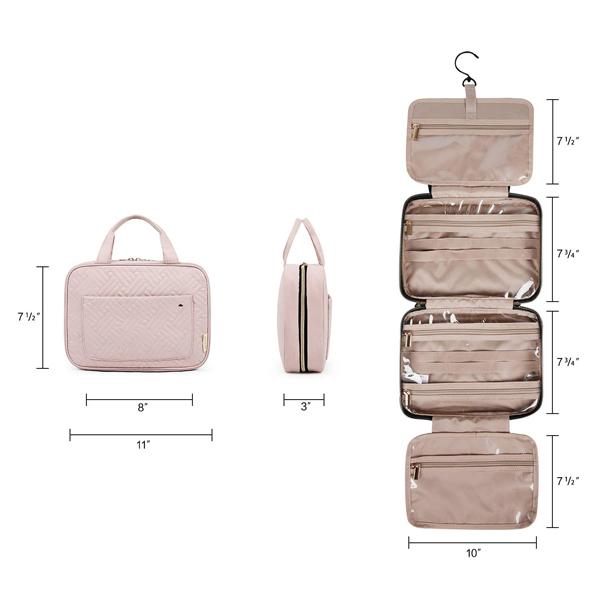 Cosmetic Bag Travel Organizer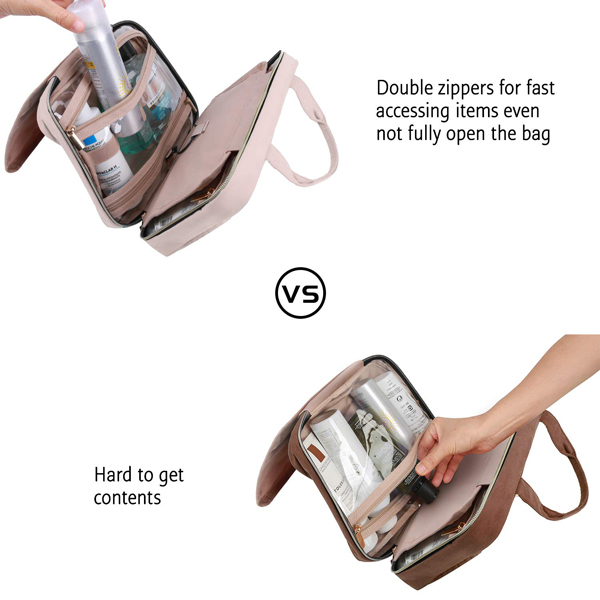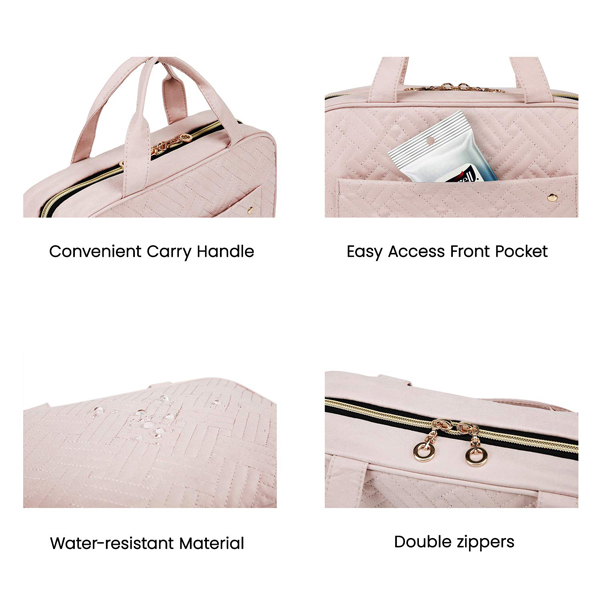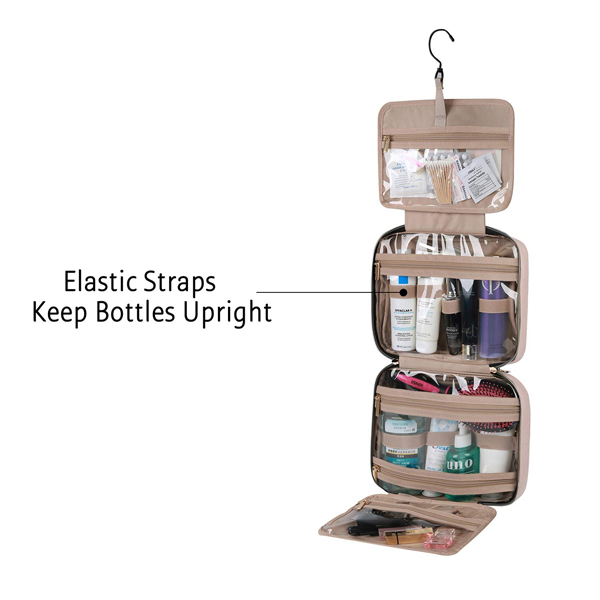 1. 1 Top Compartment:Store small items like potions, pills and powders.
2. 2 Middle Main Compartment:
Keep you large travel essentials like shampoo, lotions or full-sized container organized.
3. 1 Bottom Compartment:
Hold your facial mask, brushes, eyeliners, toothbrushes or toothpaste.
4. Compact Size
A roomy toiletry kit in a classic compact shape allow you easily to store in a suitcase, cupboard, or backpack.
5. Stylish look
Perfect for school, work or travel. Fold the bag down for quick storage and they easily become journey must-haves.
6. Hook for Hanging
The toiletry bag lays flat on the counter, keeping germs away. No counter? Hang it up from
a shower or towel rack with handy top hook, making it easy to view and access stored contents.
Color fabrics
(more choice for fabrics, with 20years production fabric supplier)