Compression Packing Cubes
Compression Packing Cubes
Daysun

Fujian, China

30days

200000sets one month
Compression Packing Cubes, could do separately and also do OEM production.
It is with compression function could provide large compartment for cloth packaging,
suits for outdoor travel for one person or family.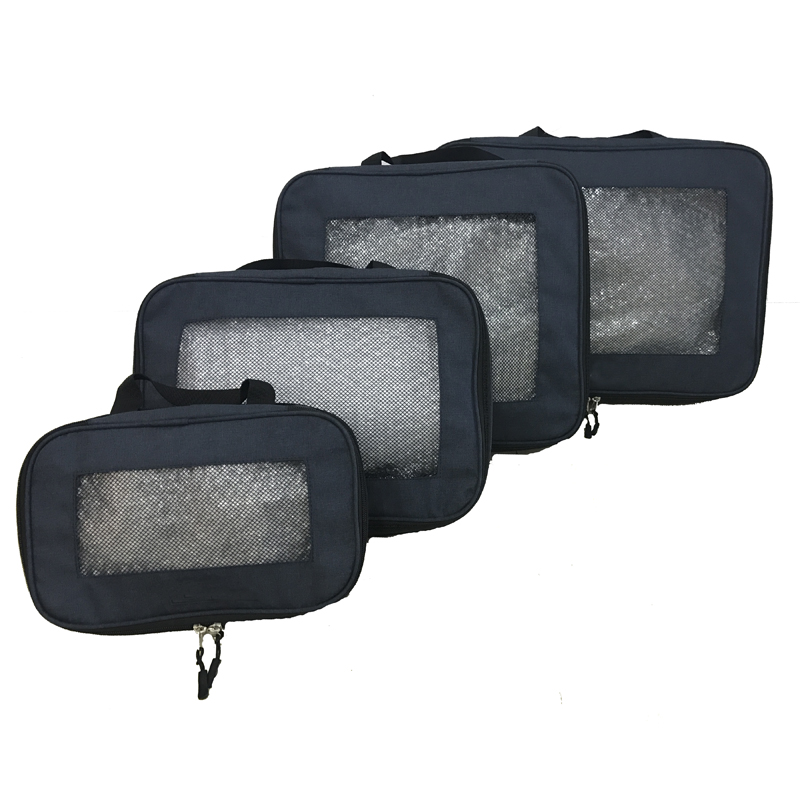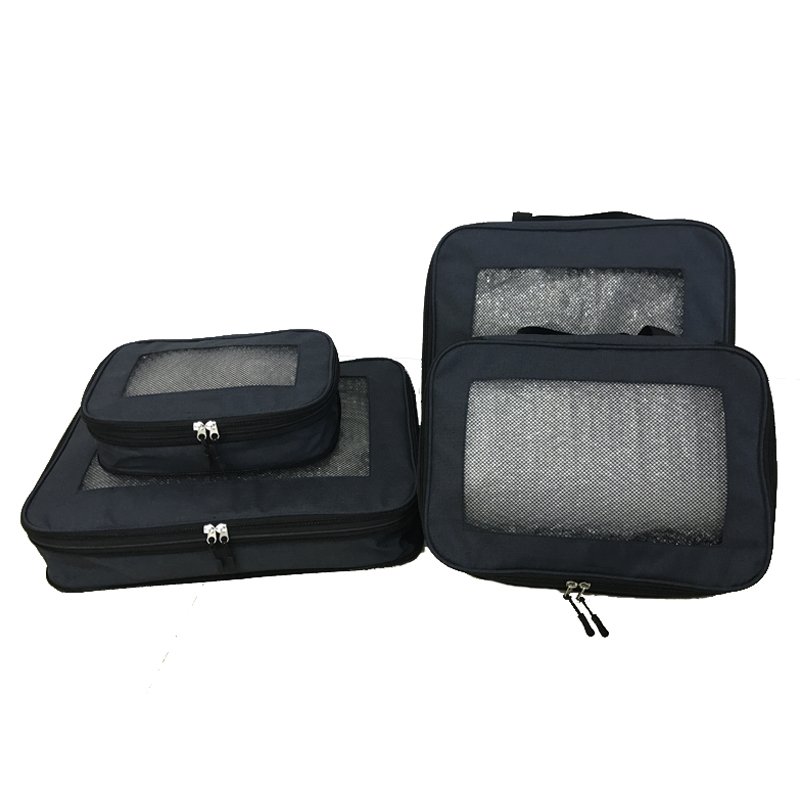 Compression Packing Cubes
These compression packing cubes can help maximize your packing space while protecting your clothes, and let your clothes wrinkle-free.
Use different sizes of packing cubes to compress your different sized clothing - pants, t-shirts, and underclothes.
You can also put your small things into the packing cubes: jewelry, belts, sunglasses, camera, small electronics and so on.
Item number: DPZD-1842

Packing cube material: Linen polyester

Cube sizes:

44.5*32.5*8.3cm

35*32.5*7.6cm

35*24.8*7.6cm

28*17*7.6cm
Compression Packing Cubes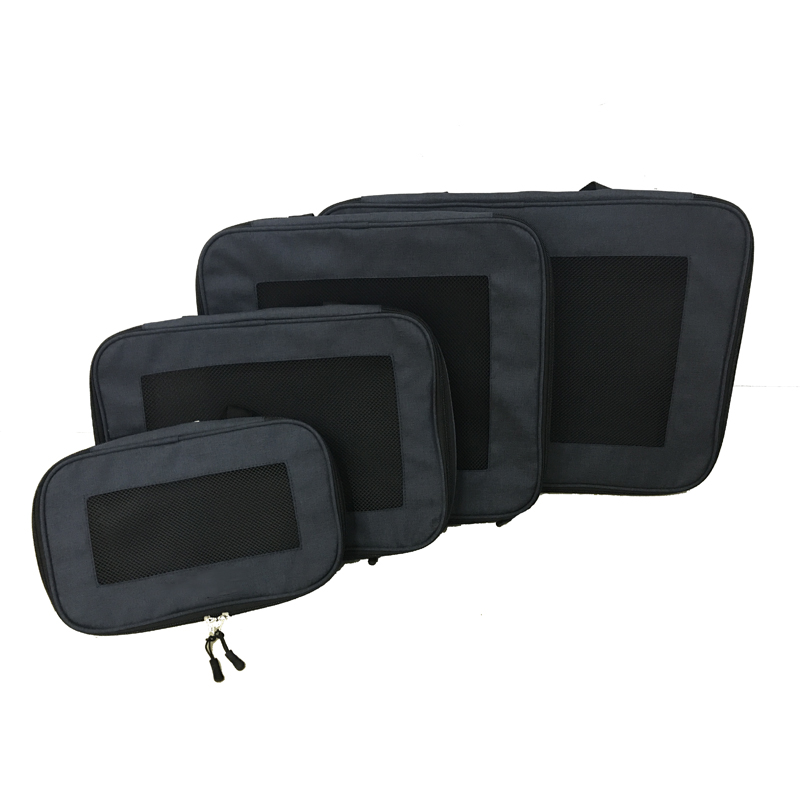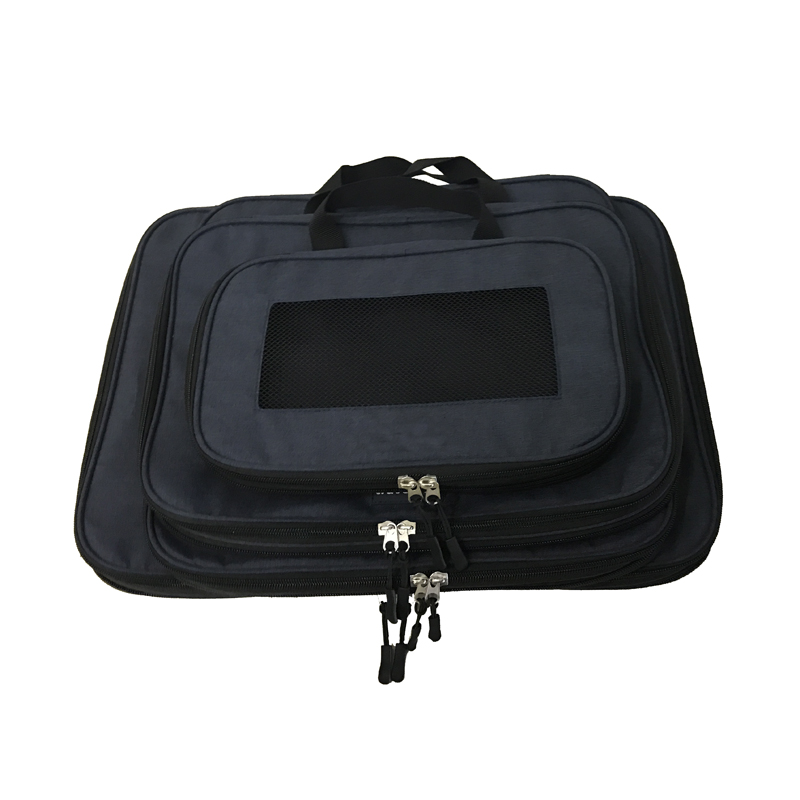 The packing cubes allow for neatly organizing both smaller and larger items with ease.
Keep similar items together or pack in a way that makes the most sense for you.
Feature breathable, mesh-top panels that offer not only important ventilation,
but also at-a-glance viewing for easily identifying what's inside. Even more, the soft mesh won't damage delicate fabrics.
Expandable and Strong intensity, double zipper extra compression feature optimizes space in your luggage
They can be used to store all your travel needed clothing by compressing them into
a small size for easy carrying. It can also store your living goods in system like toilet requisites, etc.
Similar items

Color fabrics
(more choice for fabrics, with 20years production fabric supplier)