Ready to ship high folding lightweight backpack
30-08-2019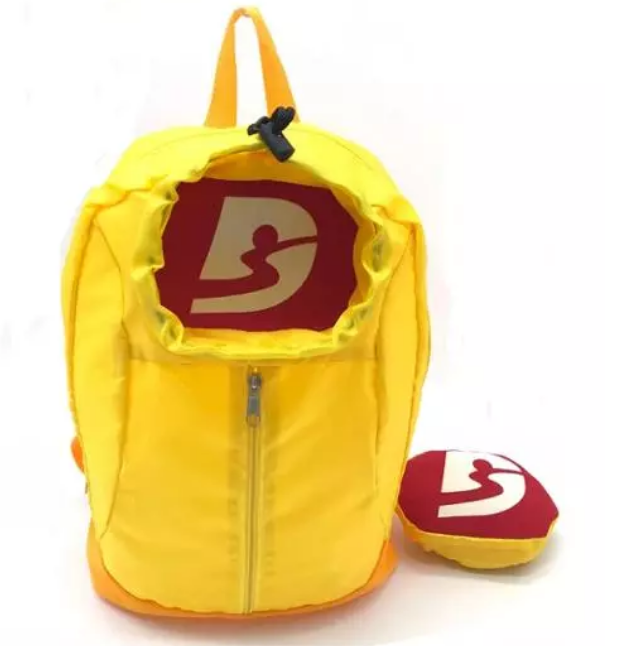 This folding backpack is with lightweight function, the fabric is soft.
Daysun now have it ready to ship, see the details.
Material: 210D polyester + neoprene
Size: 26*37*12.5cm,fold size 15*11.5*3cm
Pocket: 1 main compartment, and 1 front zipper pocket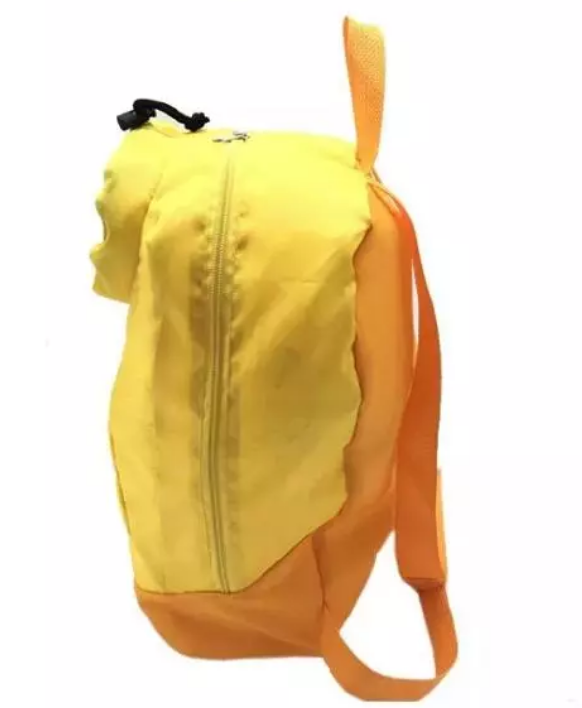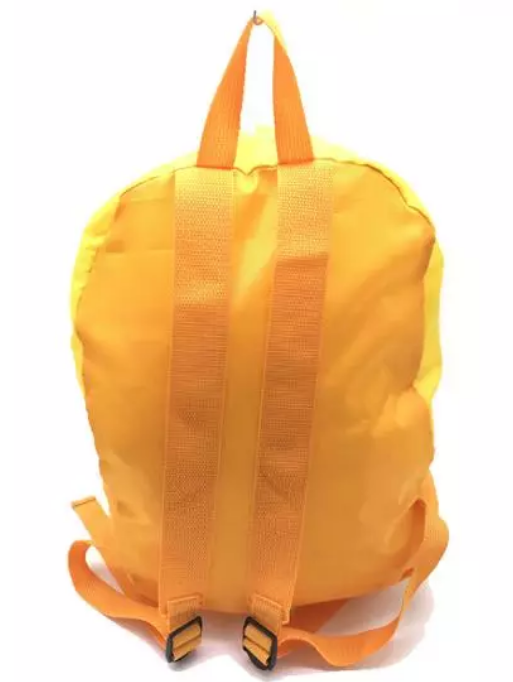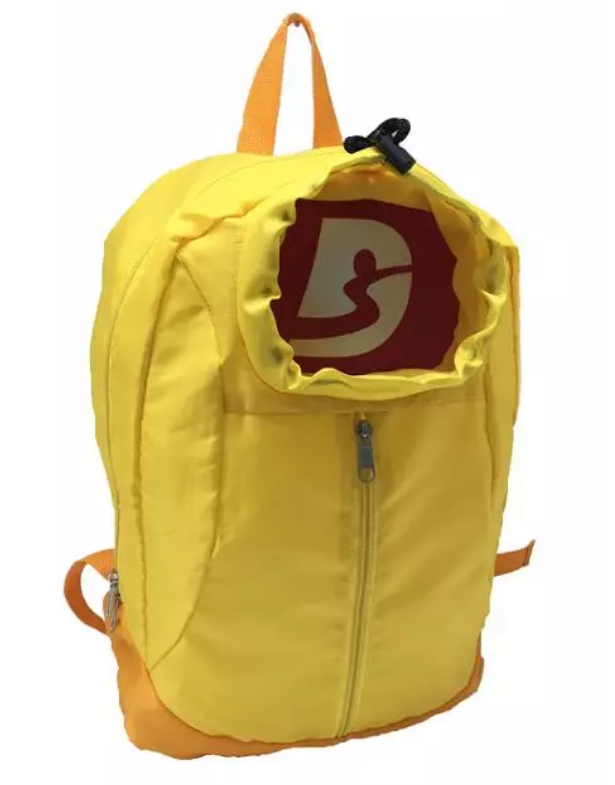 Two color fabrics match make this backpack in a good design.
After fold into a small bag, the front is neoprene fabric, it is soft, and could print with your logo
You could order small quantity to sell first, then could do adjustments based on the feedback from market.
Contact me in sales@dsbags.com for more details now.