Merry Christmas and Happy New Year
25-12-2018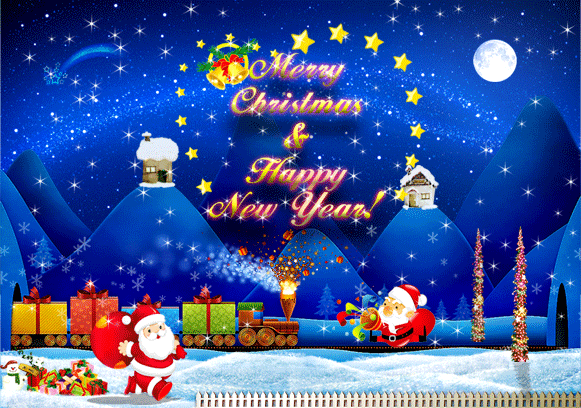 All December, people enjoy in the festivals. Traditional Chinese festival, Winter Solstice Festival, on 22nd;
Christmas Day, on 25th, then 2019 is on the corner.
Daysun family celebrate these days together, people usually eat sweet dumplings(left) in South China, and dumplings(right) in North China.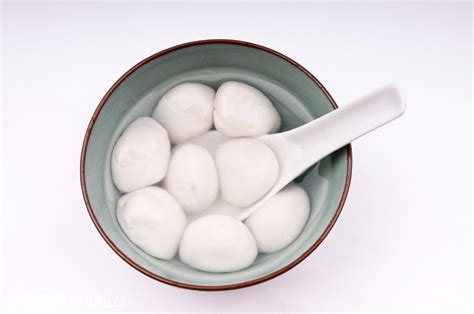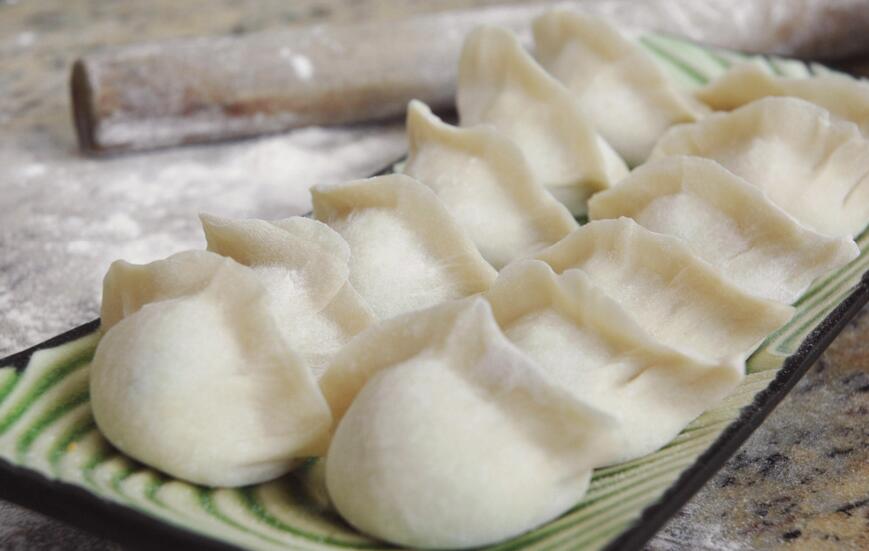 And people like send Apple as gift when Christmas Day, since the pronunciation for Apple in Chinese is same as safe, that give a best wish

to everyone around. Daysun also give every colleague a box of Chocolate, hope everyone could have a sweet festival, and everything goes well
in 2019.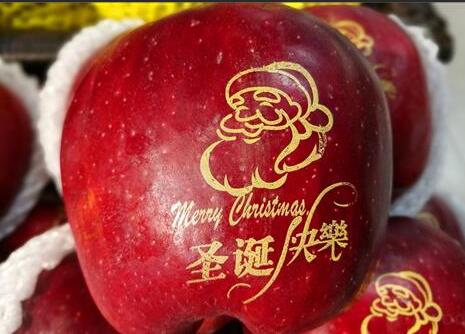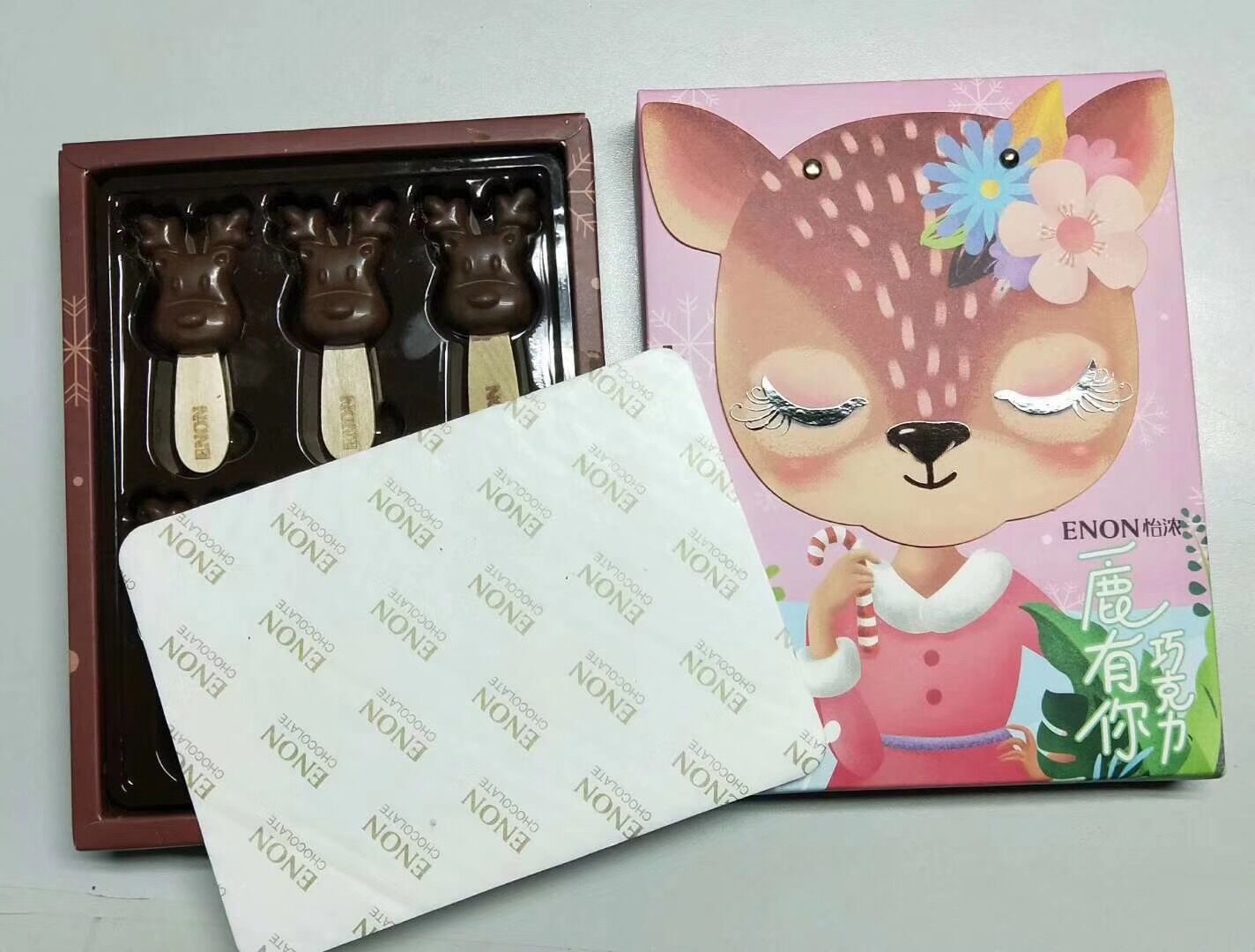 Daysun All people want to express our best wishes to everyone, wish you a Merry Christmas and Happy New Year !!!