Lantern Festival in Daysun
19-02-2019
The first full moon date of every year is called Lantern Festival in China, Chinese people start this festival
could be tracked back to Han Dynasty. Kinds of legends about it, some about the victory of the
new dynasty, some about the worship for some gods in ancient times.
The Lantern Festival is also one of most important festival in China, it usually mean the celebration end of
Chinese New Year, and since it is the first full moon night, family usually stay together, eating sweet dumplings,
see the moon; also there is one traditional activity, people will decorate the street or home with lanterns,
and there are many people will play the game of riddles guessing.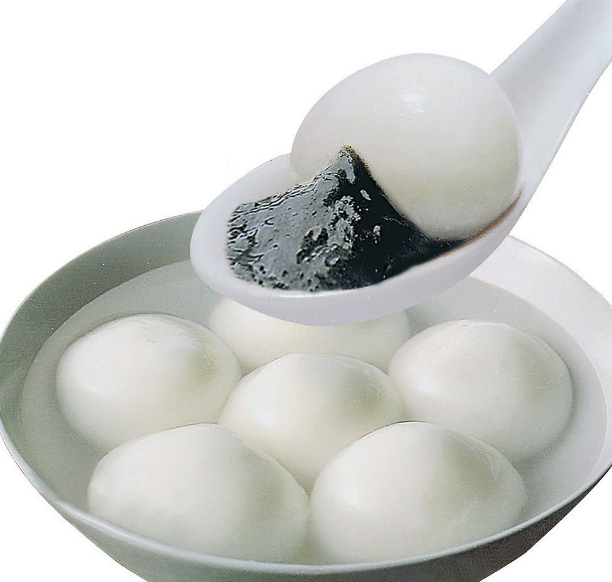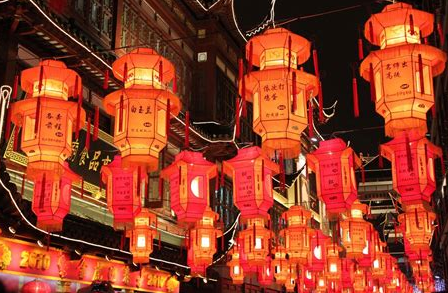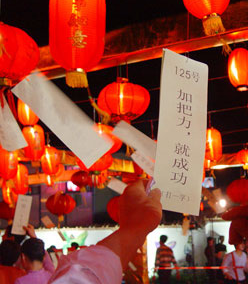 Daysun also arrange the lantern festival activity in luan 15th January, with the sweeting dumplings,
fruits and small lanterns, there are full of Festival atmosphere.