Bags Inspection
10-04-2019
To make an order finished successfully, from material ordering, bag sewing,
and bag inspection, packaging and final inspection again, every step need to
be checked carefully.
Especially the inspection step need to be done during whole production,
when material arraive, Daysun staff will check the material quality, color
and quantity to make sure all the material is as requested.
After farbic cutting, the staff will start the sewing, during this process, our production
manager will check every part time by time.
When the products finish, our QC team will inspect the finished item before packaging,
including the material, size and function ect..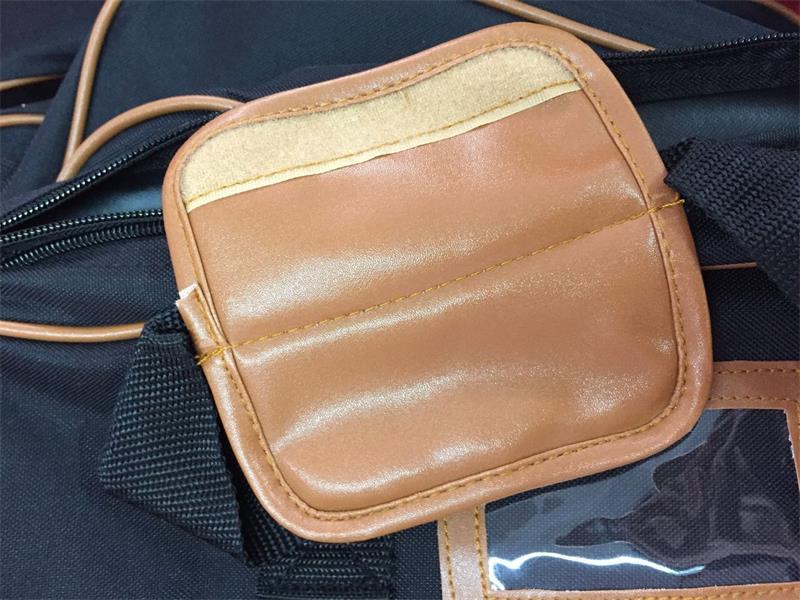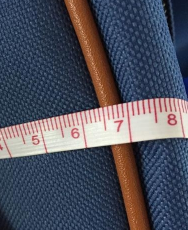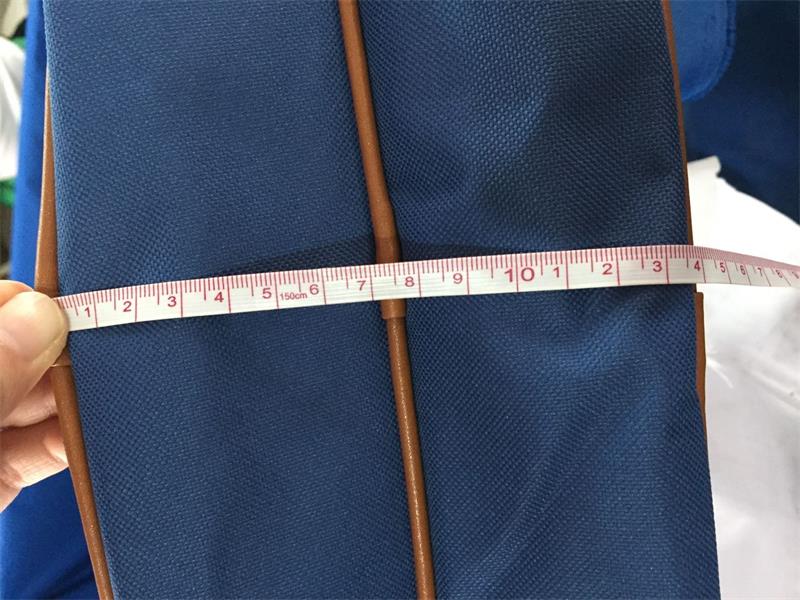 Even a small thread line, Daysun team won't let it be that, will adjust and make the bag
as perfect as it could be.When QC team finish the inspection, our sales will also check
the products again, when everything is ok,then go to next step, packaging.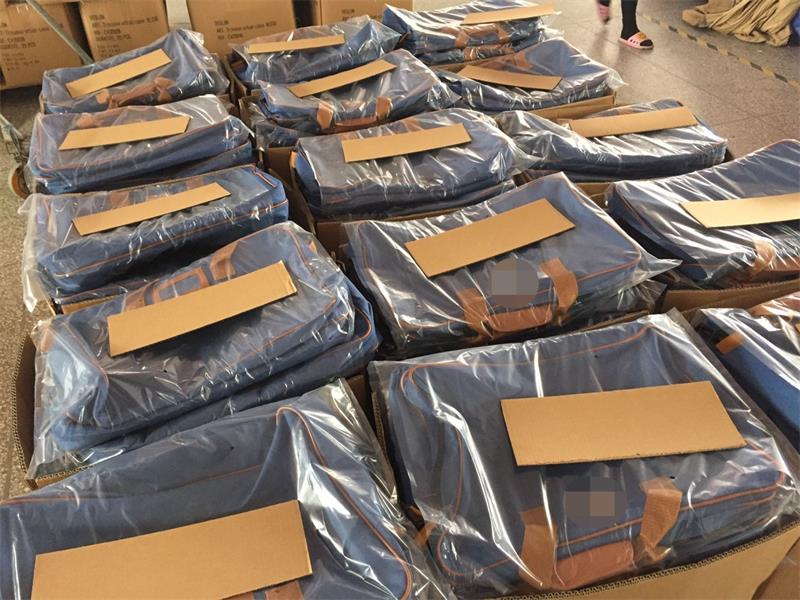 Didn't ignore every step, from material purchasing staff, to sewing staff, to QC team,
and our sales,everyone take their work seriously, to provide high quality products to customers.