Daysun Team Outward Bound
21-01-2019
2019.1.5, The first Saturday for 2019, Daysun team go to Tong'an distrct, Xiamen, do a Outward Bound in 2019.
A strong team need Trust, Cooperation and mutual assistance among everyone, that is the main goal for this outward bound.
Know each other better, give each other confidence, to know that we are one.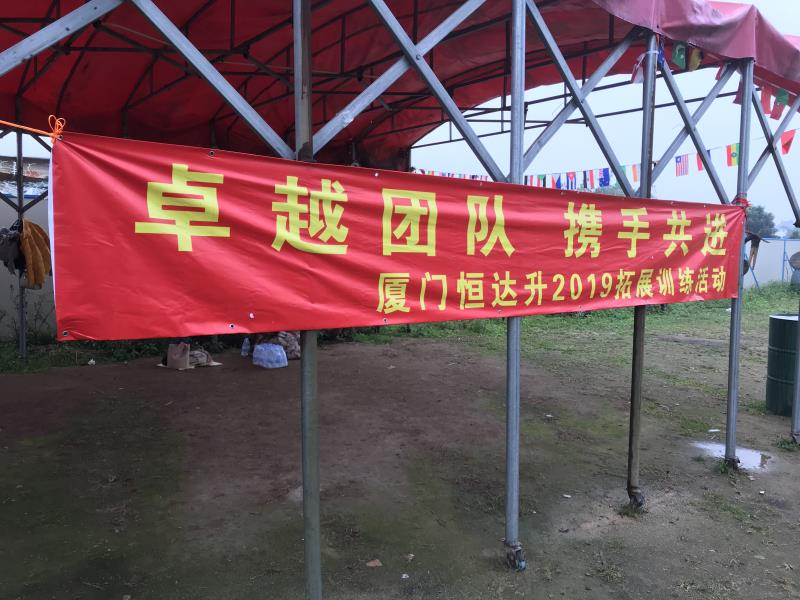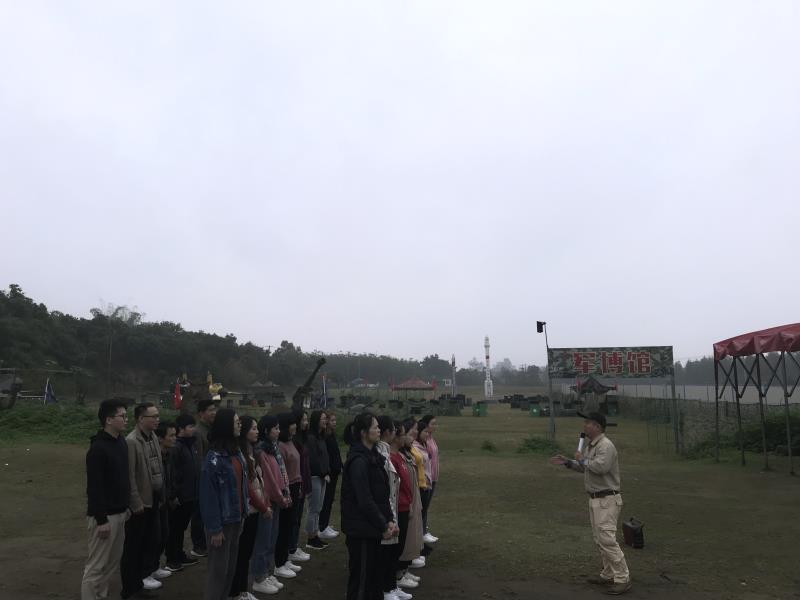 The first part, every seven people into a small group, prepare their own team name, team logo and team slogan.
Everyone join in the discusstion, to express their thoughts for this small team, with sufficient communication, the final show is successful,
everyone enjoy it.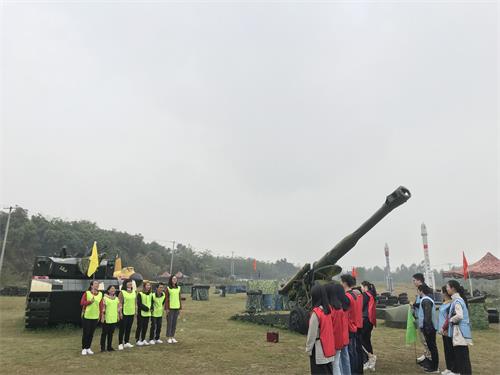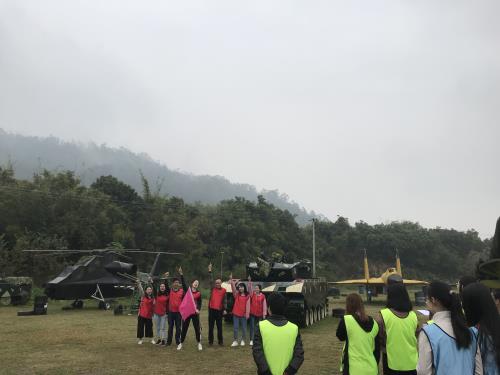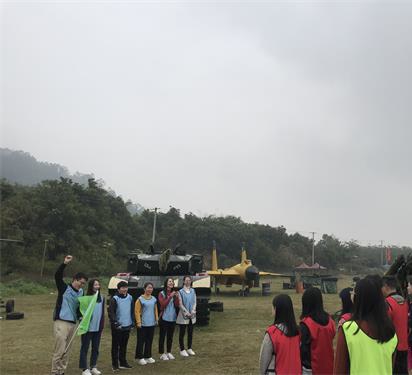 Second game is for member's coordination ability. Towers Of Hanoi, members need to finish the game as rule. Members need to find the
quickest way to finish the game, everyone express their thoughts, then remember what they should do, the difficult for this game is that
if one person is wrong, then other people may be misunderstanding, it need understanding between memebrs, and encourage each other,
don't complain others.
Another game is pass a word or number without speaking. Clear communication before game, detailed drawing are very important.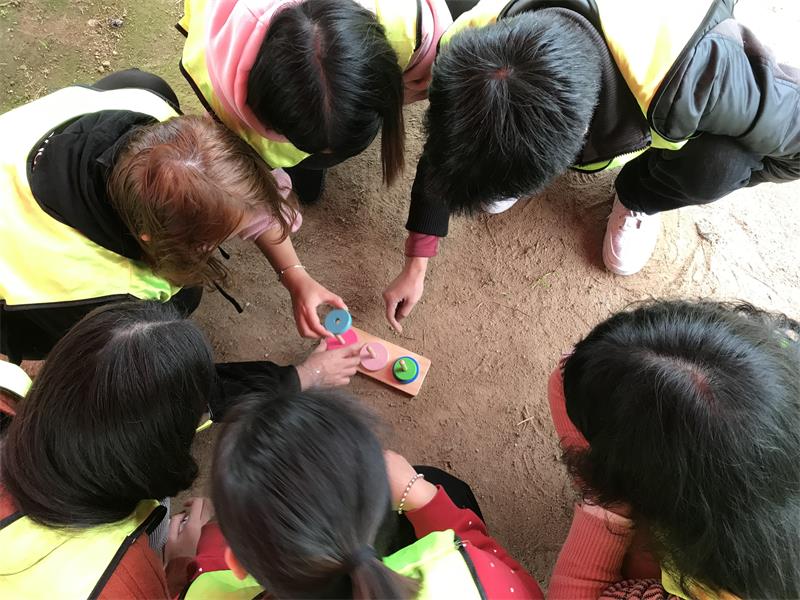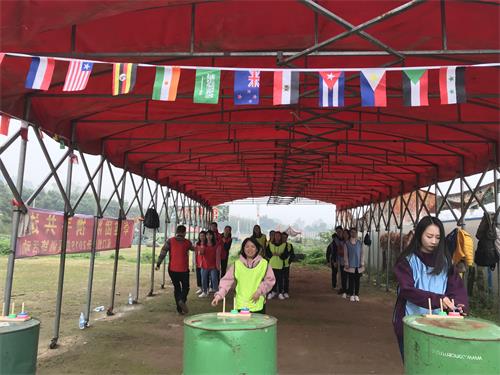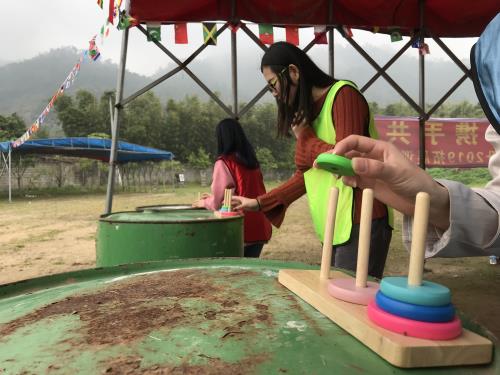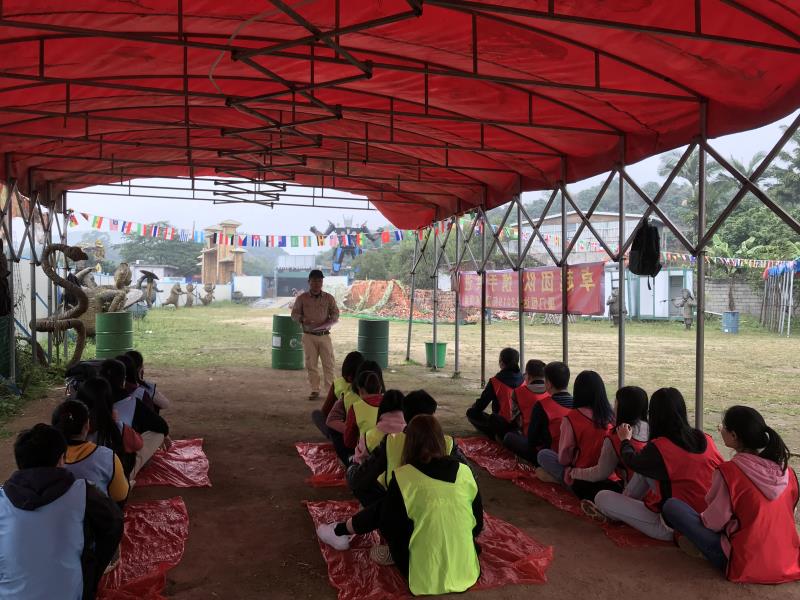 For the lunch, Daysun people cooking by themselves, girl wash the vegetables and make duplings, boys cook food, a wonderful feast is ready
with one hour.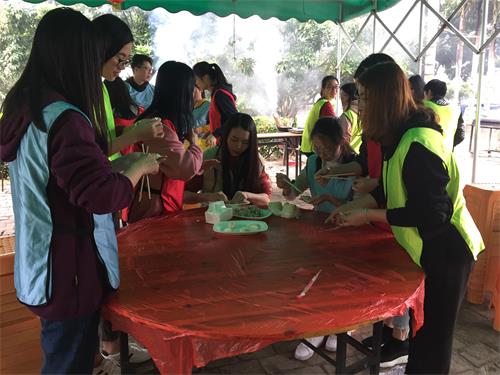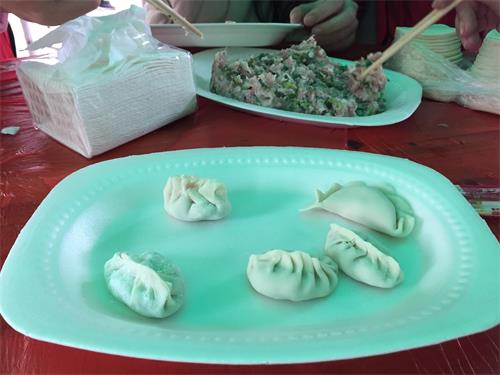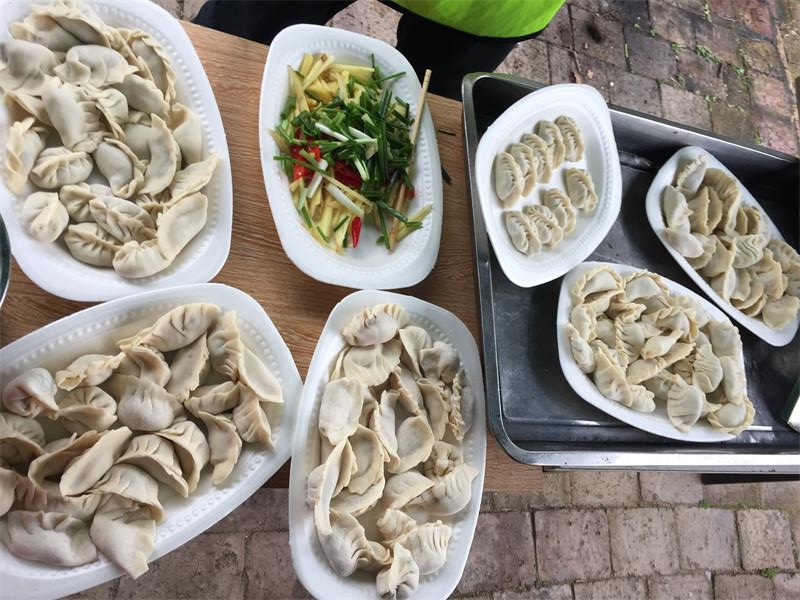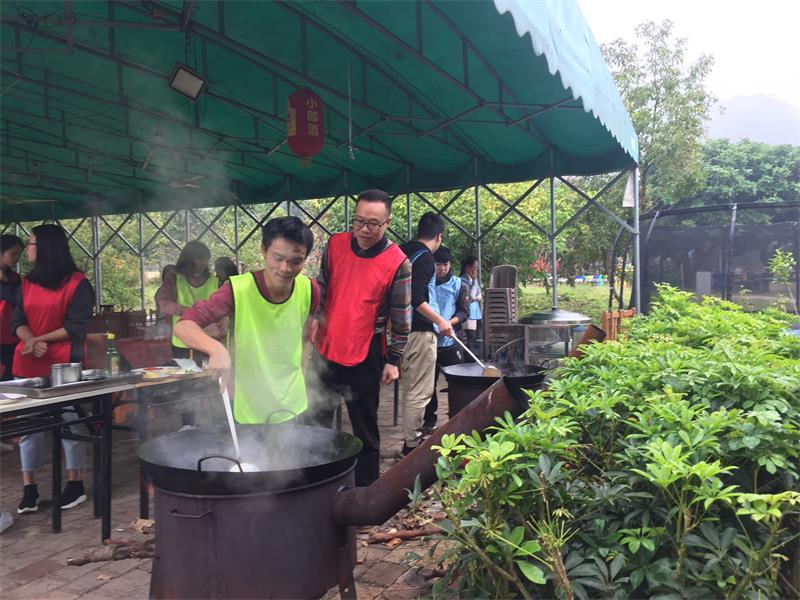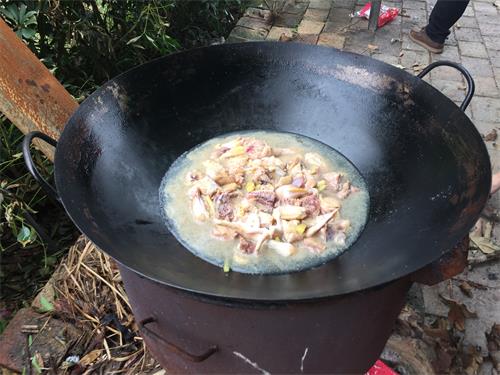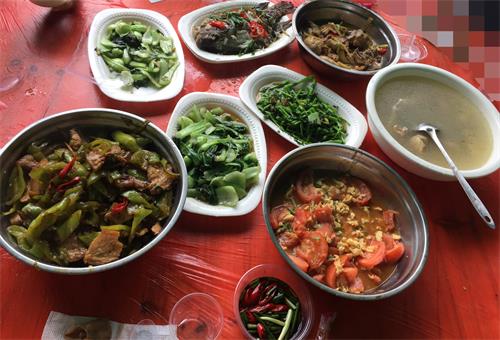 With a short rest, start a new challenge challenge, named "Pass Cross Wire". A 50*50cm square, All people need to pass from one side to
another side, it need all people cooperation. Discussion, decision, execution. A 45kg girl is easy to pass it through the square, but a 100kgs
member will be difficult, the person believe others, and all other person try their best to pass the person, mutual trust is most important in this game.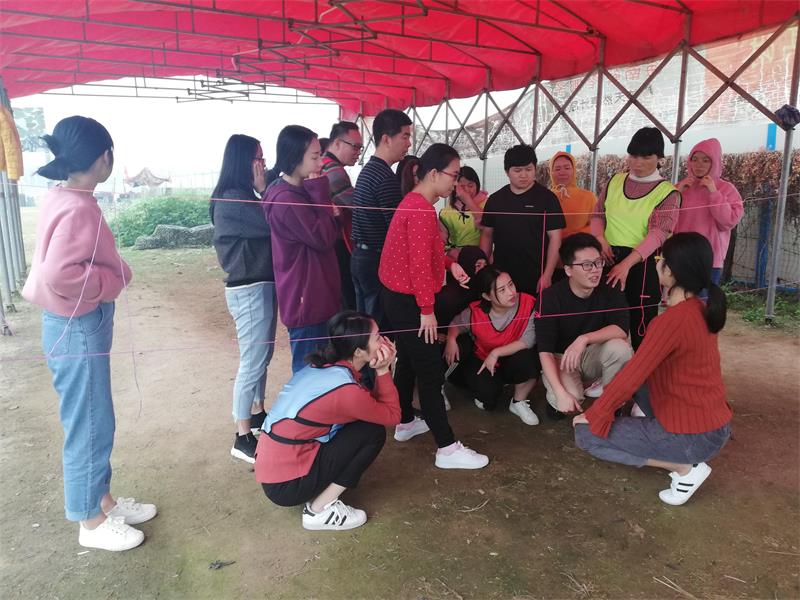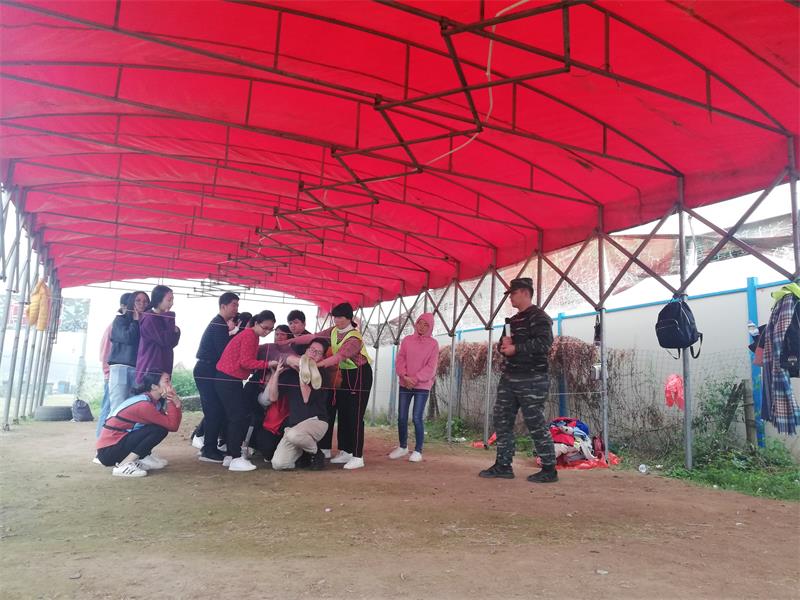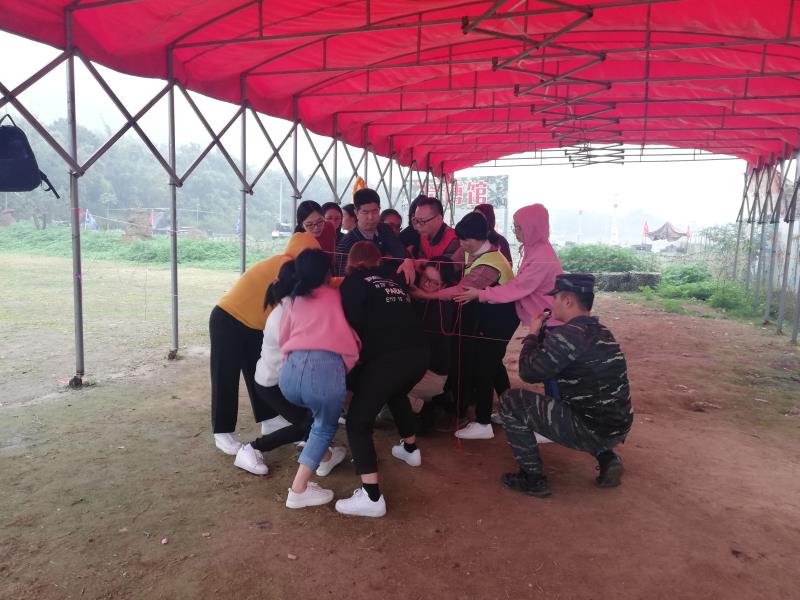 Within one day Outward Bound, kinds of games, everyone know the importance of team, mutual trust, cooperation, express thoughts to
other people, we are a team, we are one.