Daysun Sales Team: First Attempt of Bag Live Show
19-06-2020
Daysun first attempt of bag live show is finished today, it is really a new challenge
for Daysun sales team, but everyone try their best to prepare and finish the live show.
A short preparation time of two weeks, one week live show, everyone want to make a
best live show for customers.
And look forward to more live show to communicate with customer soon future.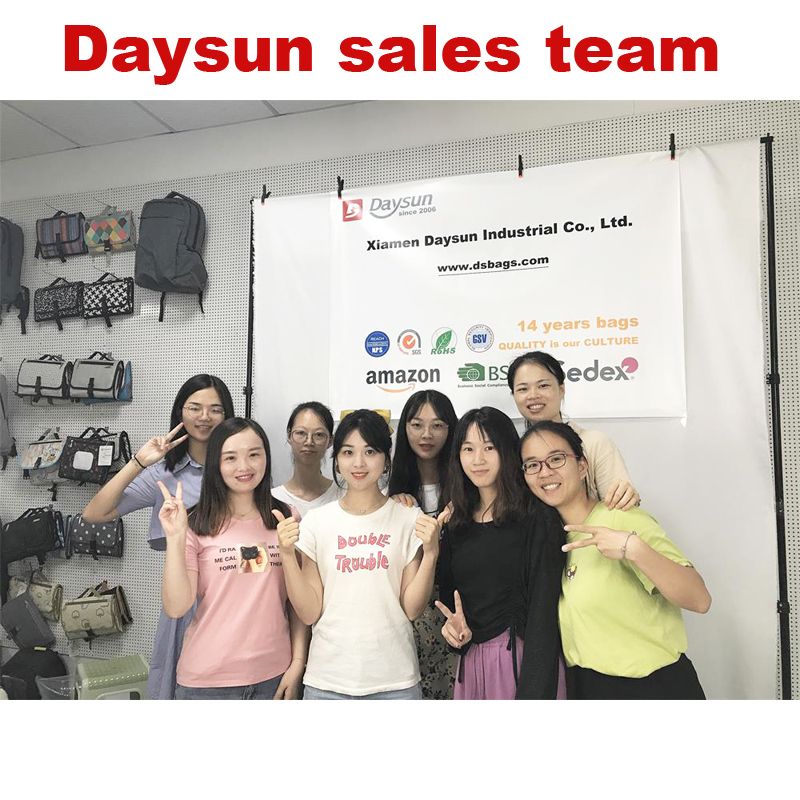 The last two live show is about changing pad and car organizers.
Joyin prepare a bag live show for changing pad, with 4 years working experience in
Daysun, Joyin is professional in changing pad items, she brought two style changind pads
for customers.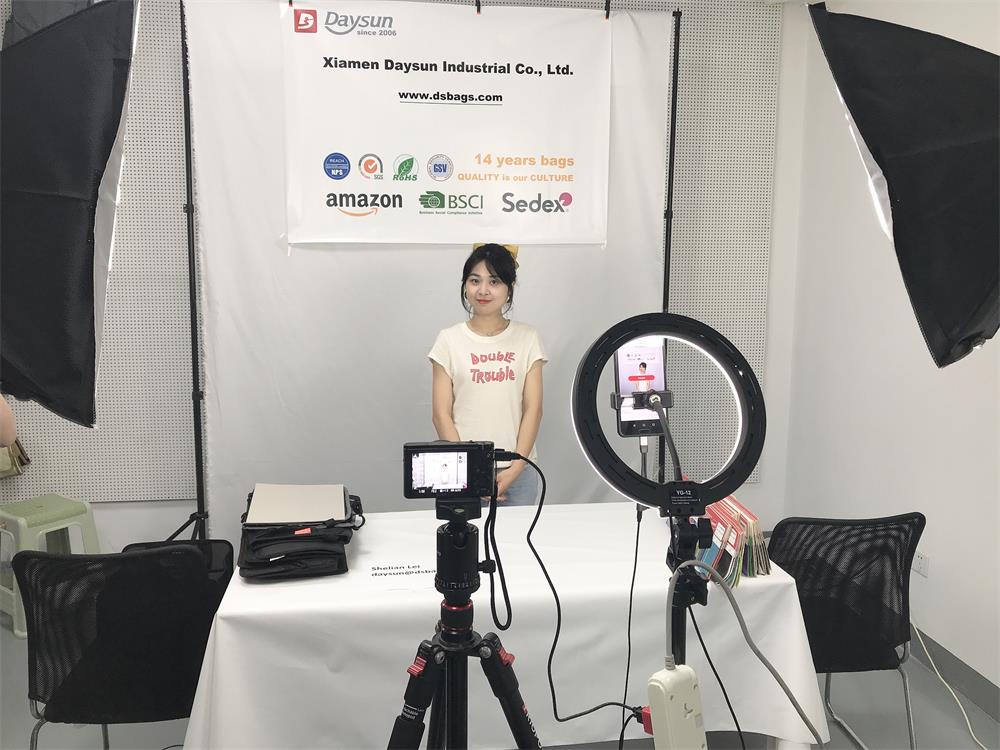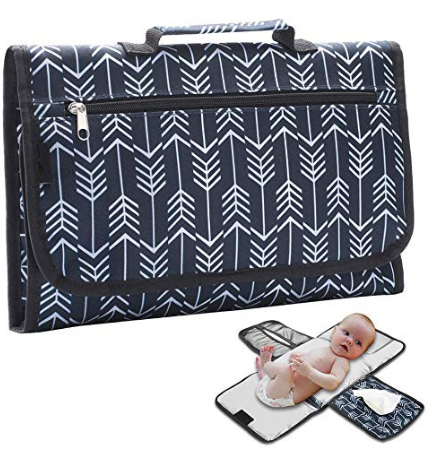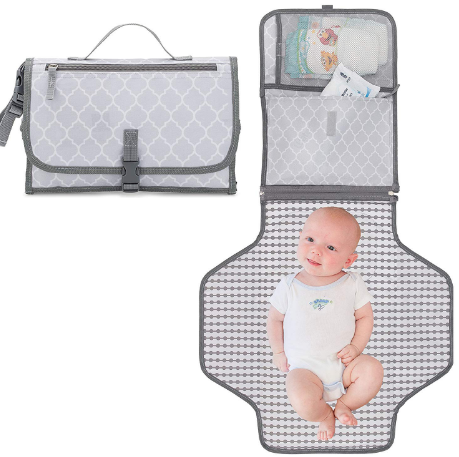 And Shelian introduced several car organizer items, nowadays, every family have a car,
how to arrange the items in car and make the car neat is important things.
With car organizer items, this problem could solve easily.
Car hanging organizer could hold kinds of toys, and a ipad pocket could let kids enjoy
movie during long trip as well.