Daysun Live Show: Picnic cooler items & Laptop bag & Pet bag
18-06-2020
Welcome to visit Daysun live show during 16th-19th June: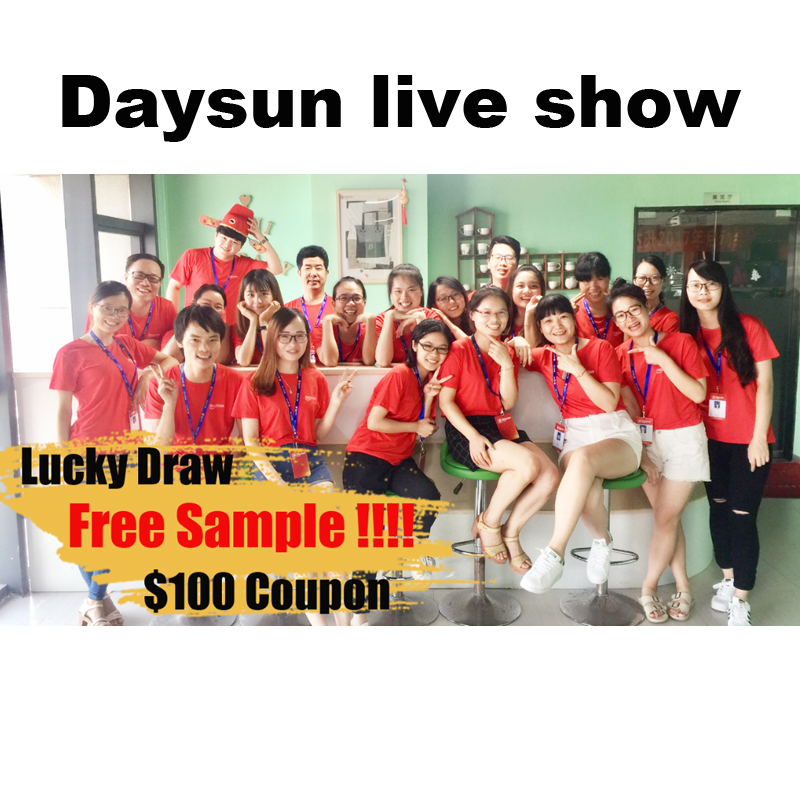 During 17th - 18th June, four Daysun guys arrange four different items live show.
The cooler bag, with new cooler bag designs, the softer and thinner fabric to use in a cooler bag,
also with the nylon handle, to make whole bag good for kids.
Catherine also prepare another new cooler bag designs, different color for boy and girl,
also one with leakproof liner.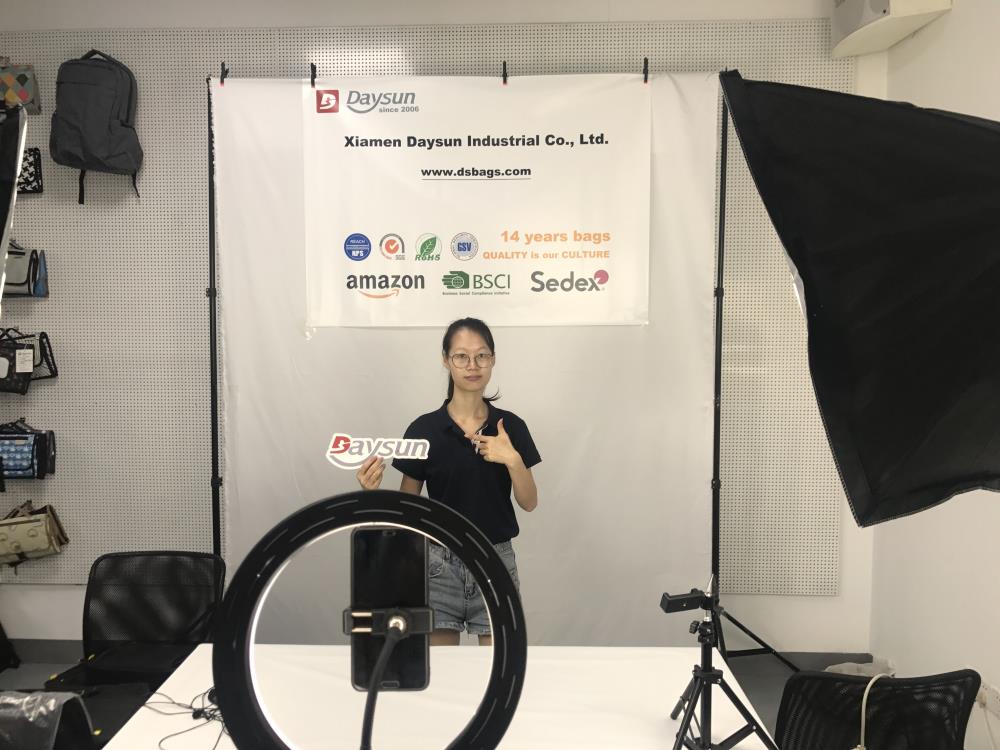 Laptop bag, is mains item in our company, ship at least two container each month.
The hot item now in market is lightweight laptop sleeve and functional laptop backpack.
Kris, is our main sales for laptop bag, she is familiar with all the laptop knowledges,
she introduce laptop bag details clearly for customers.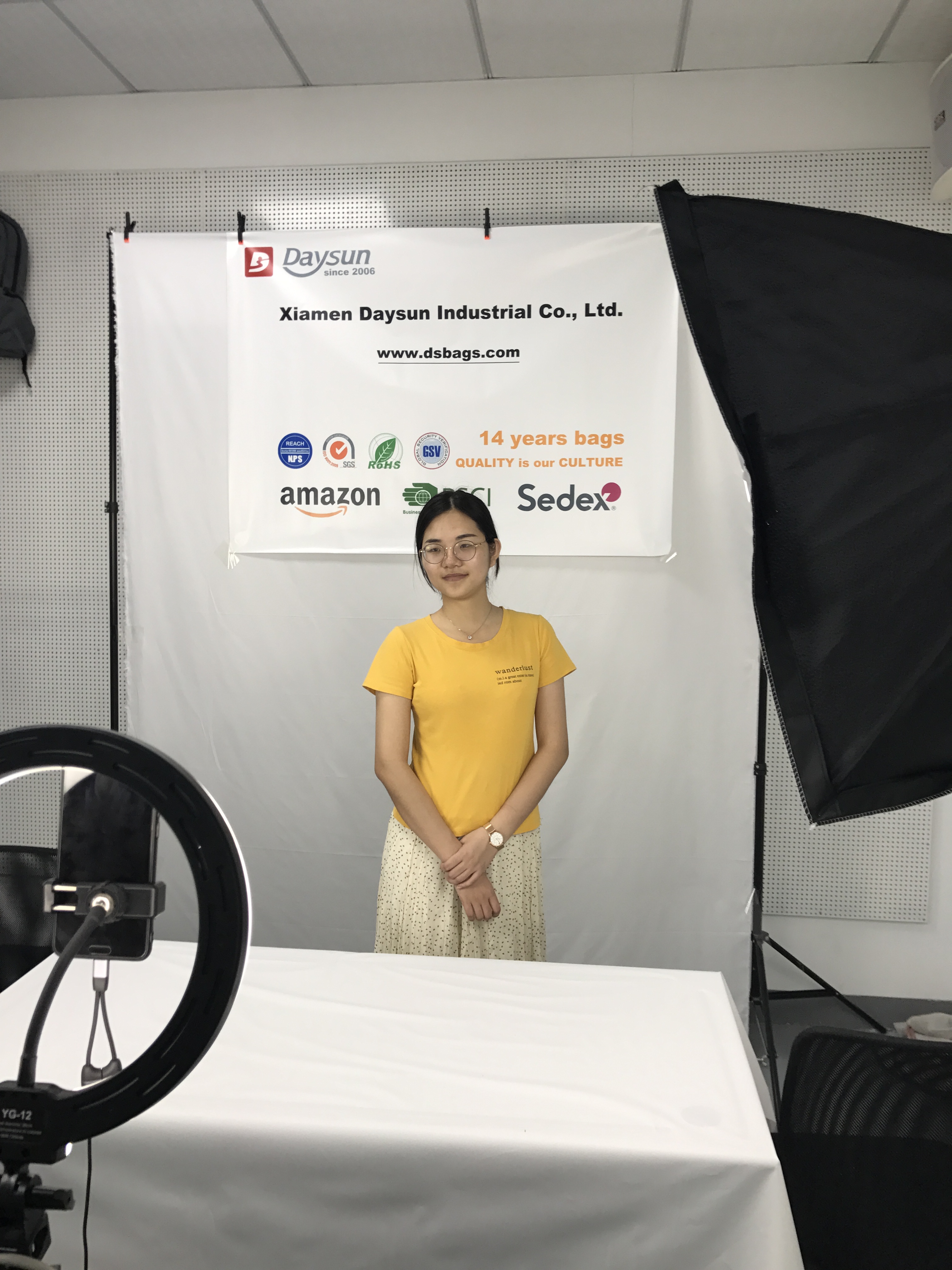 In the morning of 18th, Phoebe prepared a picnic bag live show,
since the diffict beignning of 2020, there are many places are closed,
and people could only go outside for a rest time, so a picnic bag is very useful item.
The cutley holder is good as a promotion gift
The wine carrier is good for lover's romantic time
Picnic backpack is good for wedding gift
Last the large shoulder picnic bag could creast a happy time for friends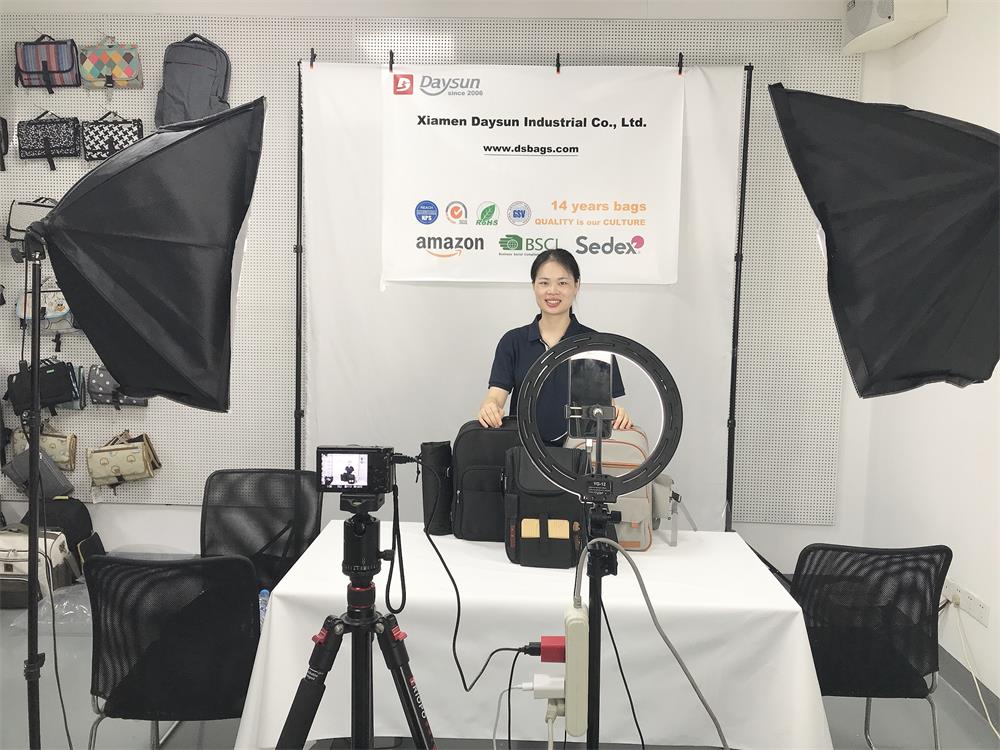 More and more people will take their pet for traveling together or go outside for a rest.
So it is time to order a pet travel bag and pet carrier bag.
With separate food carrier and bowel gifts, people could feed their pet at anywhere.
And a pet carrier is easy to carry a pet to travel together.
Yumi share the pet bag details with us in afternoon of 18th.