Daysun Hangzhou Team Trip
20-05-2019
With a hard work in 2018, Daysun guys have a great harvest last year, Diaper bag, picnic bag, travel items
are in good selling, so in 2019, Daysun team got the travel funds which could spend for a trip.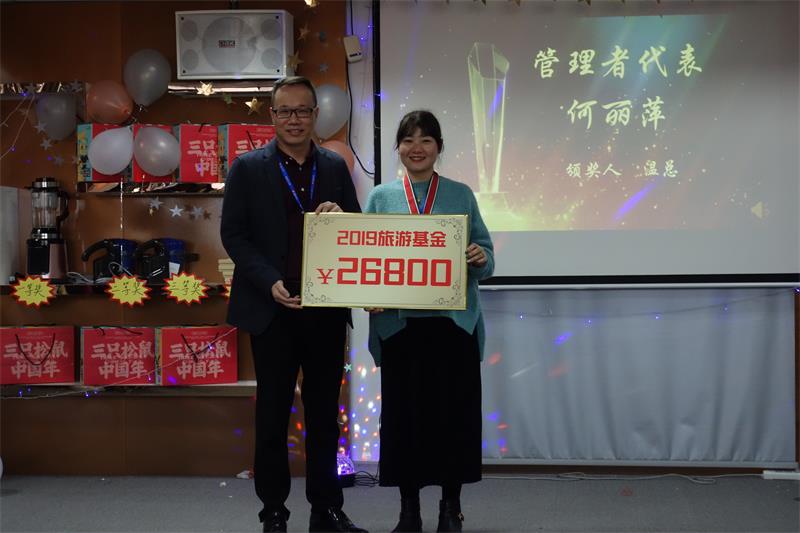 A relexed and happy trip started on 17th May, there was a heavy when we were getting to the Airport,

but so lucky we are, the rain stop when the departure time is closing.
Though several guys was wet in the airport, but everyone is with a good mood, and look forward to this trip.
Everyone begin to take photos to keep this treasure memory.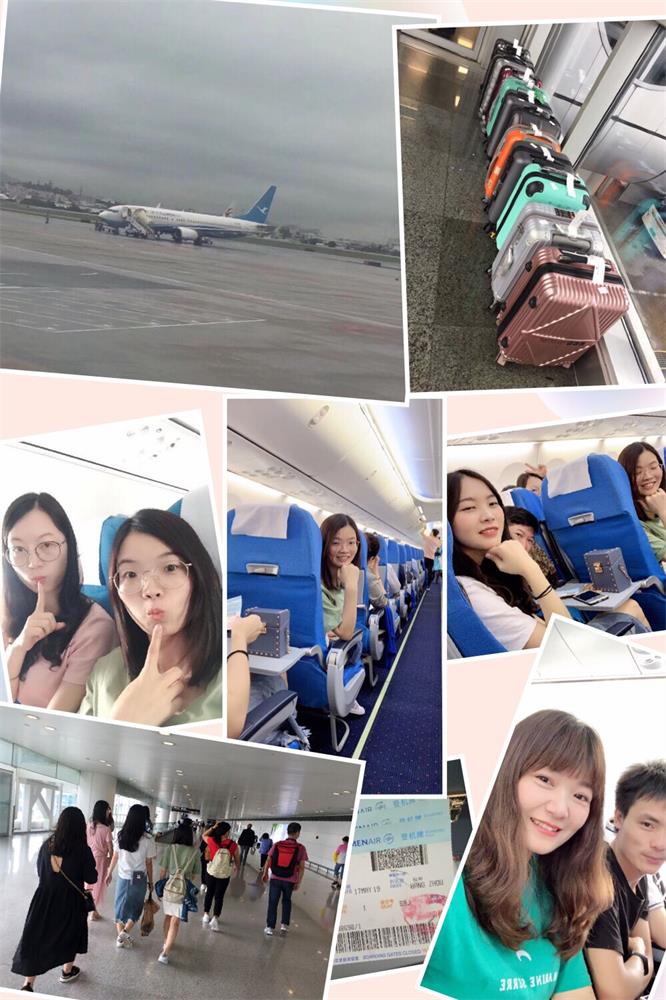 Wuzhen and Xitang are typically village of Jiangnan, they keep the old house from Qing Dynastic,

even longer.
Wuzhen is also famous with Wuzhen Theater Festival, every year, thousands of people
who likes theater much will come here for watching kinds of drama, also many youngers will apply
to give a show in Wuzhen.
Xitang is with more local people, people live here, opening some restaurant, some souvenir store.
Both villages is full of an atmosphere of slow spee, which is much different with city life.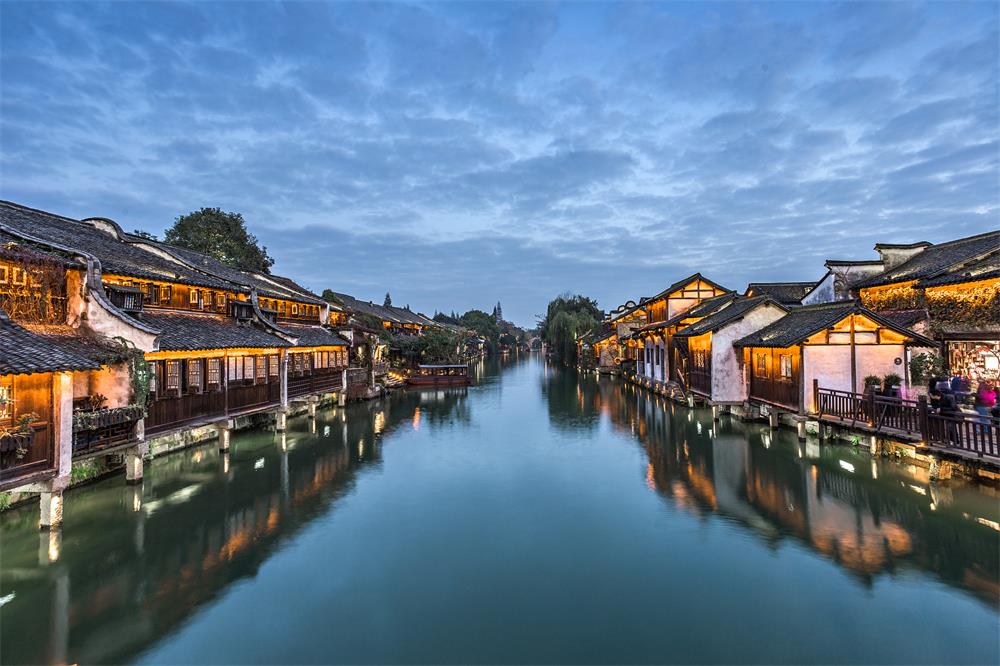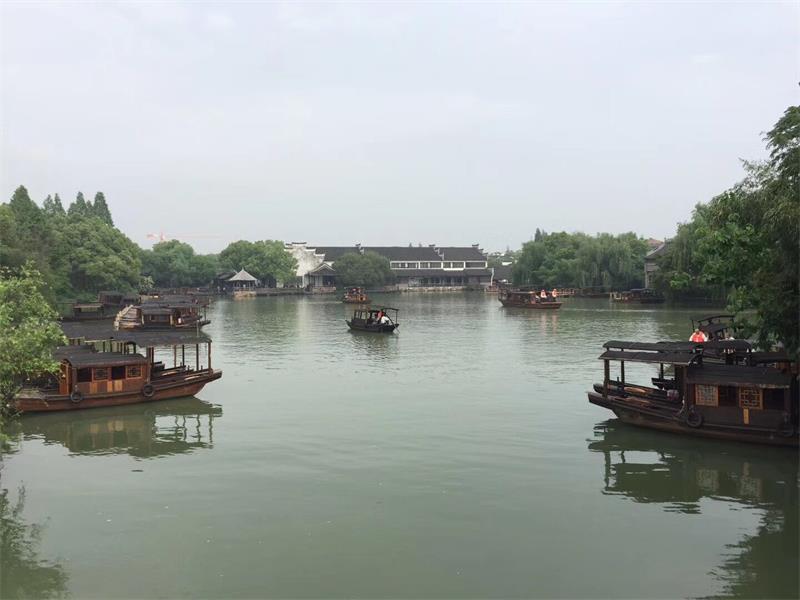 When we arrive at these place, we feel relexed, and didn't feel nervous about work.
We work hard during working time, but also need relexed time to make the life balance,
with a healthy body and great mood, the work will be finished efficiently.
DAYSUN guys know these well, so everyone play well during whole trip, do a small talk with colleagues,
take photos together, walking slowly together, to see the new environment, relexed and happy.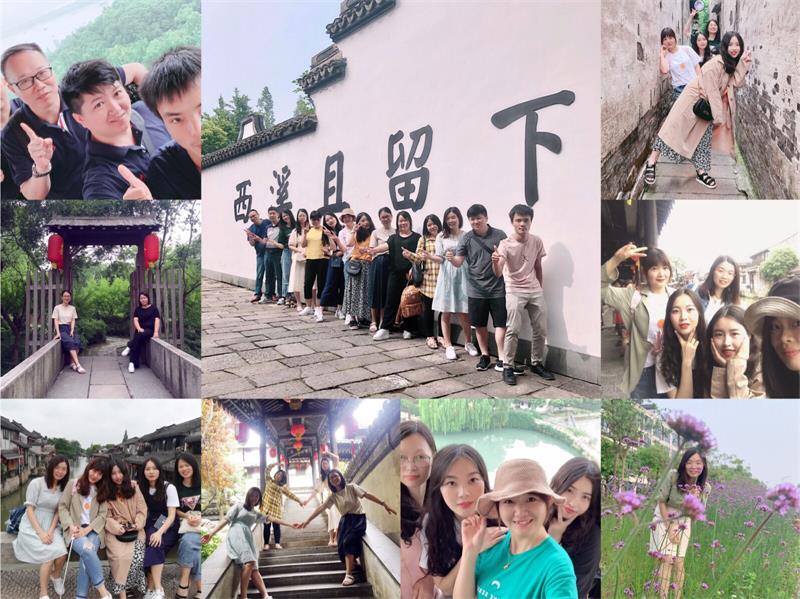 We are a team, we spend more than eight hours to stay together during working days,
and also contact during weekends, we are a big family, play together, see beautiful scene together,
eat delicious food together, we have same goal, to give a best service to customer, and provide
high quality products to customer, Daysun guys keep that in mind, play well, work well.