Daysun 15th Anniversary Series 5 - Military backpack
14-07-2021
Daysun 15th Anniversary Bag Introduction Series 5
Military backpack
This series bag are showed by our colleague, Mr. Wen and Mr. Dejon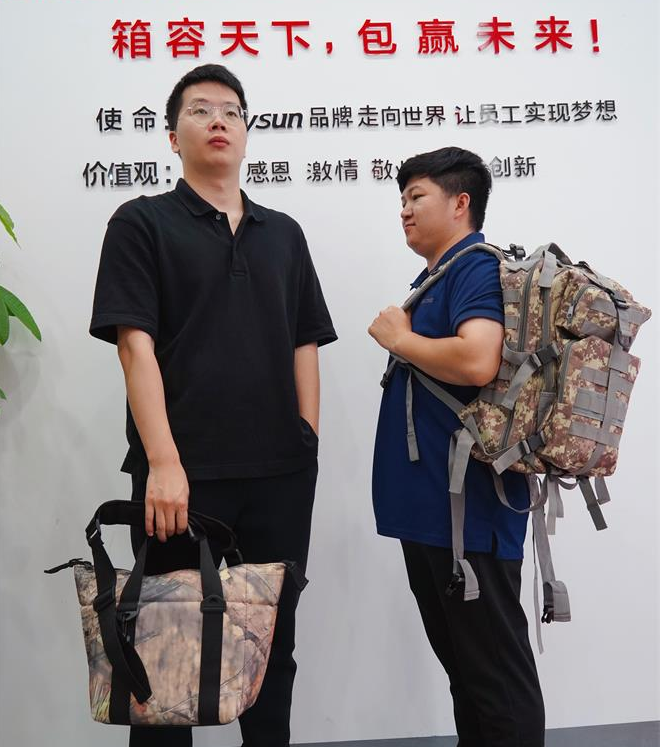 The military backpack is usually made up of camo fabric.
Some of them as below; this camo fabric is same as others, could separate with 600D polybester, 1000D polyester etc.
Different denier polyester will be strong in differently.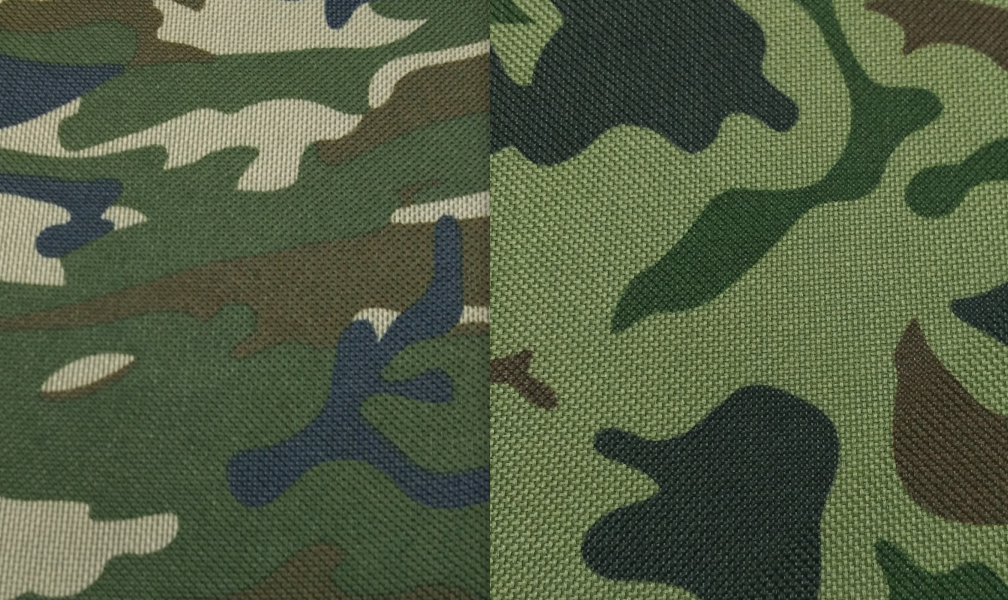 Most of people choose to produce a backpack with this style fabric, like below bags


But could also made as wasit bag, also many as gun bags, refer to below items.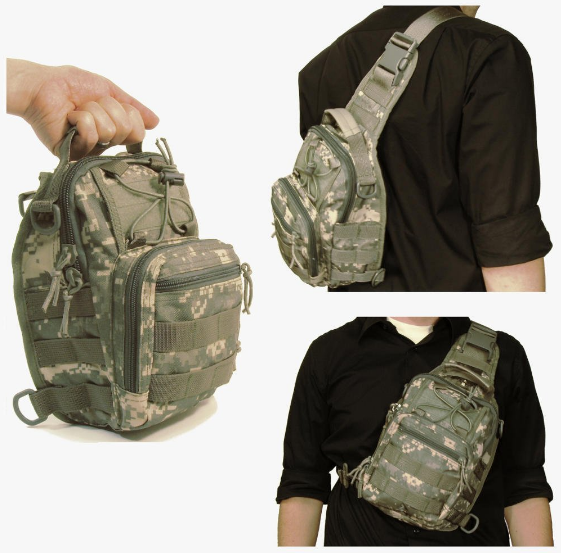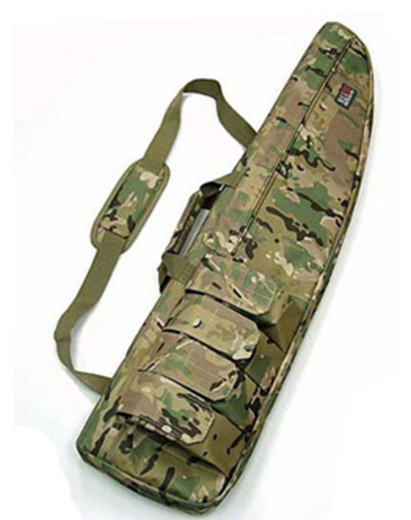 Contact us to do custom bas, free sample until 31st July.