Daysun 15th Anniversary Series 4 - Cooler bag
07-07-2021
Daysun 15th Anniversary Bag Introduction Series 4
Cooler bags
This series bag are showed by our colleague, Miss. Zhang and Miss. You.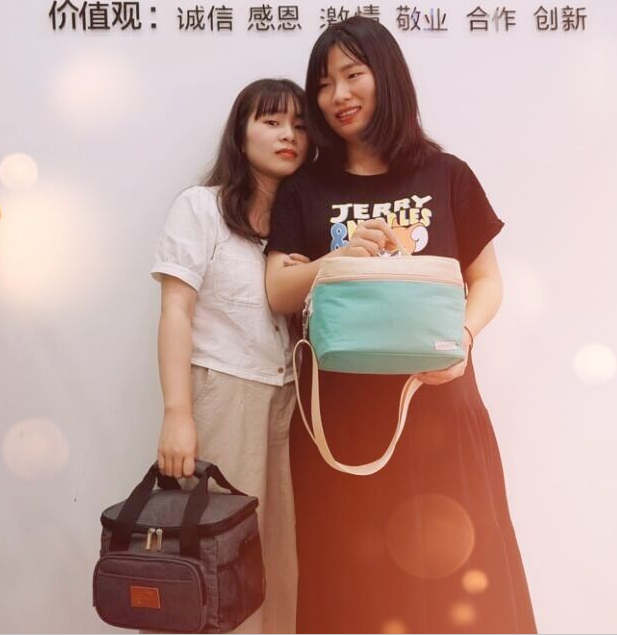 The function of cooler bags is to keep food, beverage etc. cool or warm.
The material usually is polyester in outside, and with padded with PE foam in center, then inside will use waterproof PEVA or Aluminum foil.
And aluminum foil is also different, if want to develop a promotion item, could consider choose PE foam composite AL foil.
For more cooler bags in market now, usually use PE foam with AL film or PE foam with PEVA.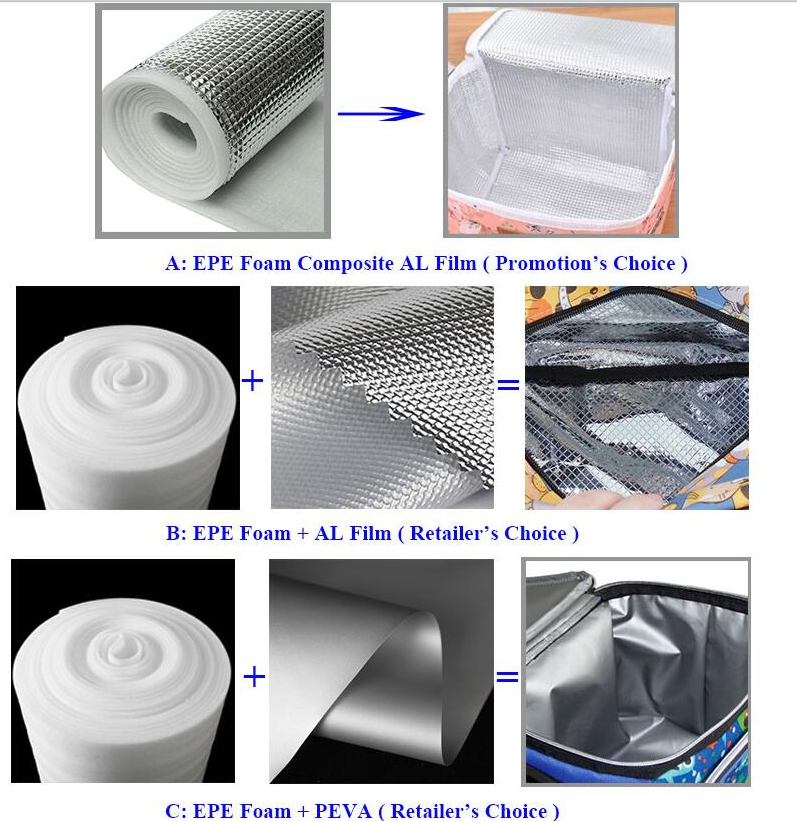 Outsdie material is usually 600D polyester, like below swatches.
Could custom with different style polyester in different.

There are different style cooler bags, one layer, two layer, foldable etc, check our website for more information.
Contact us to do custom bas, free sample until 31st July.