Christmas Tree Storage Bag Wreath Storage Bag
25-01-2019
When holiday is coming, we always want the house decorated beautifully, Christmas Tree and Wreath decoration items.
After the holiday, this items need to be stored, then a storage bag is very important,
Round Wreath storage bag and Christmas Tree bag are perfect as a dust-resistant cover.
The round wreath storage bag in different size, 30*30*10inch is often used as usual, but any size could do custom.
Packed it into the storage bag, put into wardrobe, save space and dust-resistant.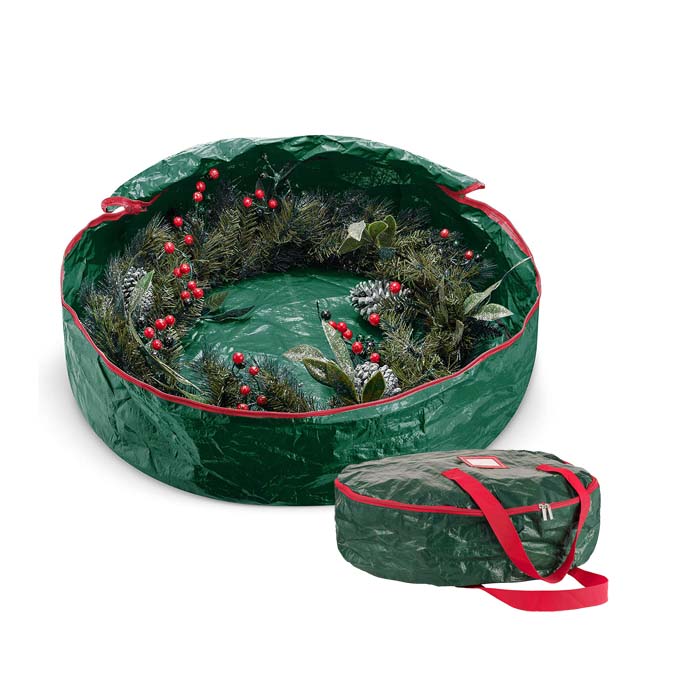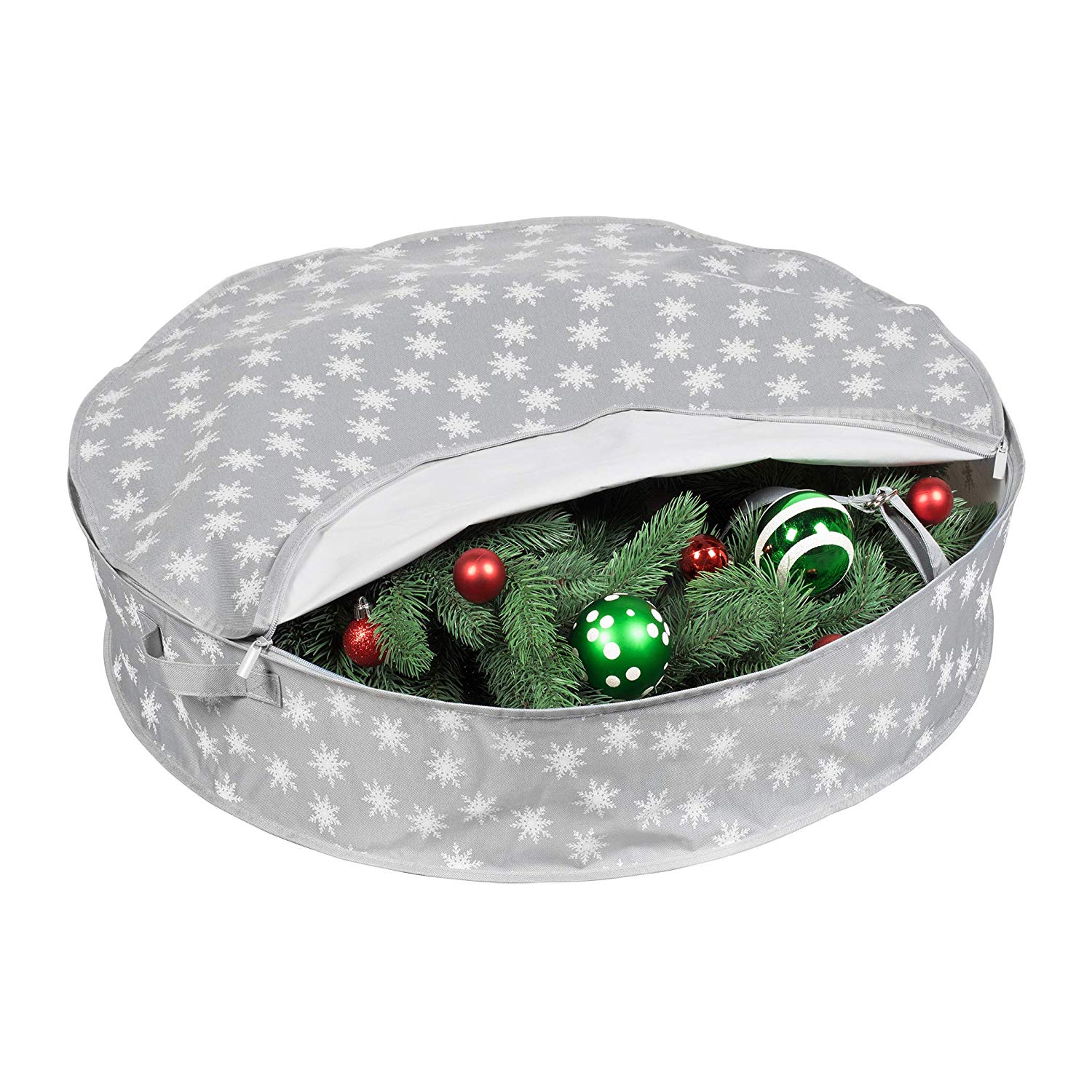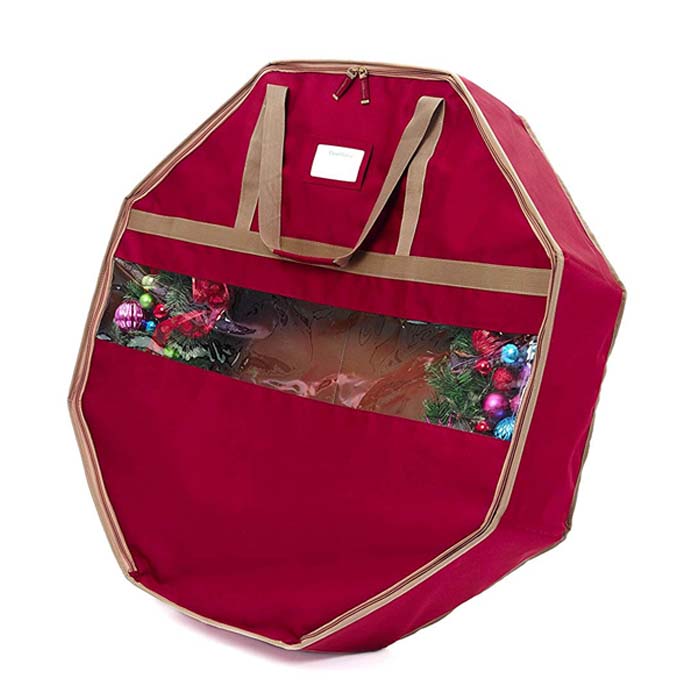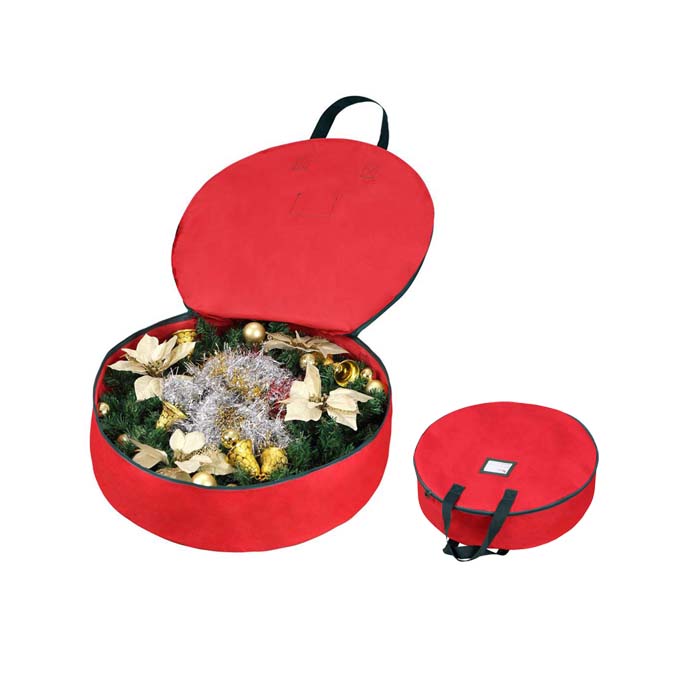 A 2m Christmas Tree, separate three parts, then into a Christmas tree storage bag, bag size is around 52*52*30inch,
also same could be customized. With good storage, could use again next year. It is much economic and recycled.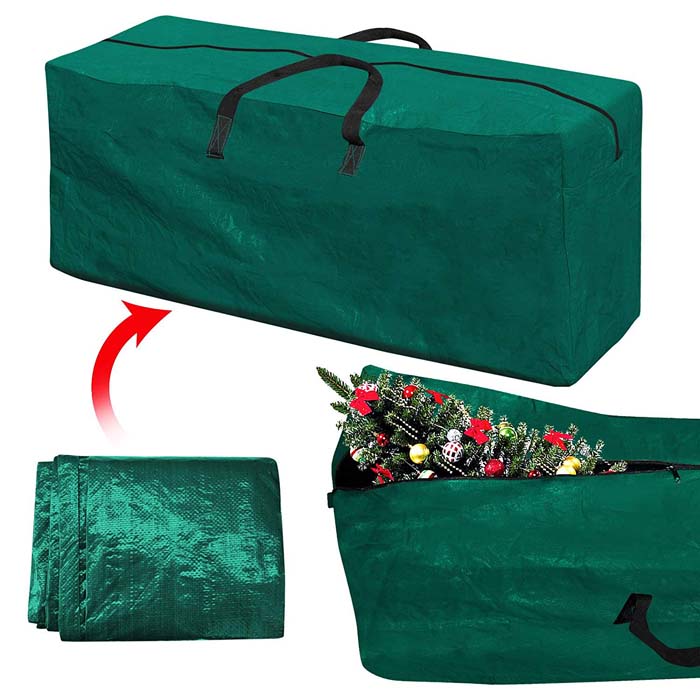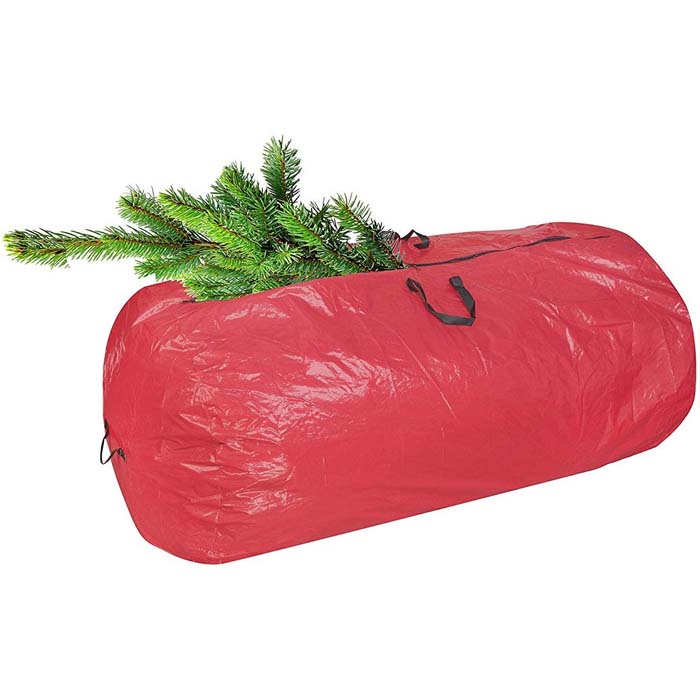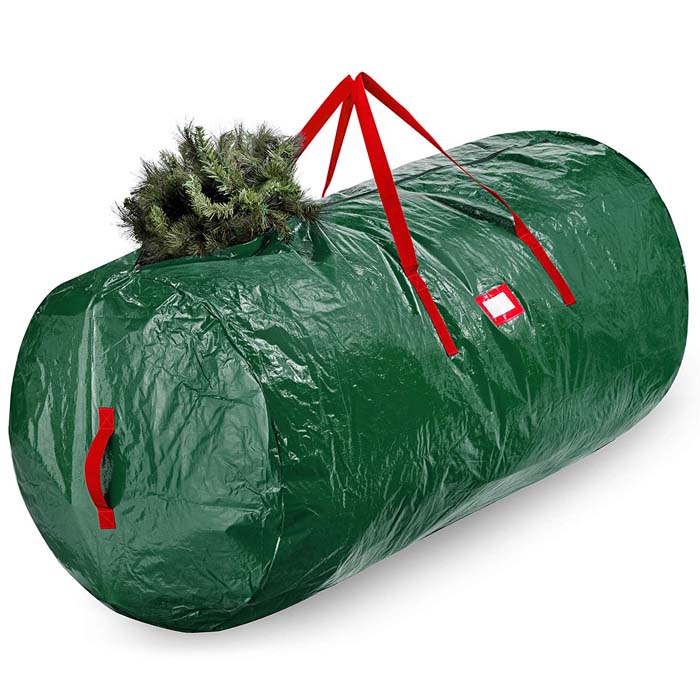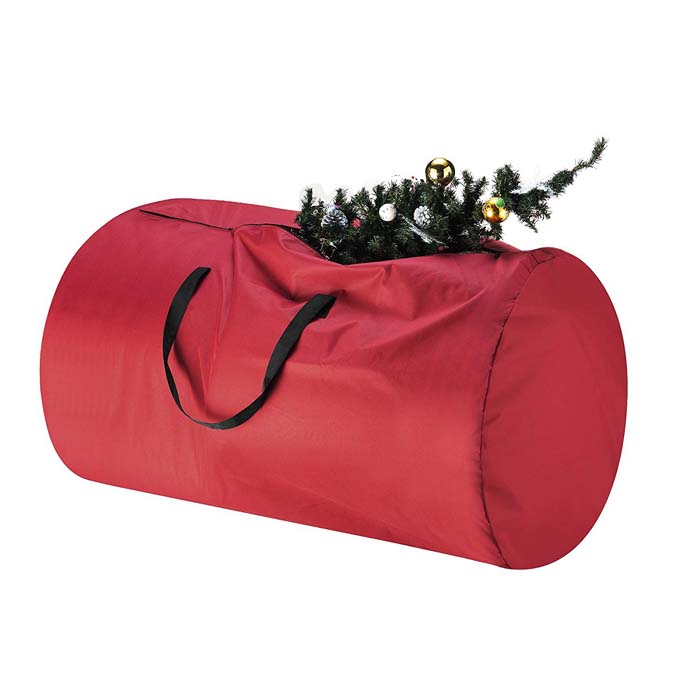 More storage bags, contact sales person in www.dsbags.com.