Backpack with folding chair
29-03-2019
Hiking, Climbing or Cycling during the leisure time or weekend, when you feel tired, even don't want to walk and stand,

you need a seat to have a rest, after restore energy, then start next trip.
Now, we have one perfect item to solve this problem, backpack with folding chair is exactly a perfect to provide you a
seat to rest whenever and wherever you feel tired.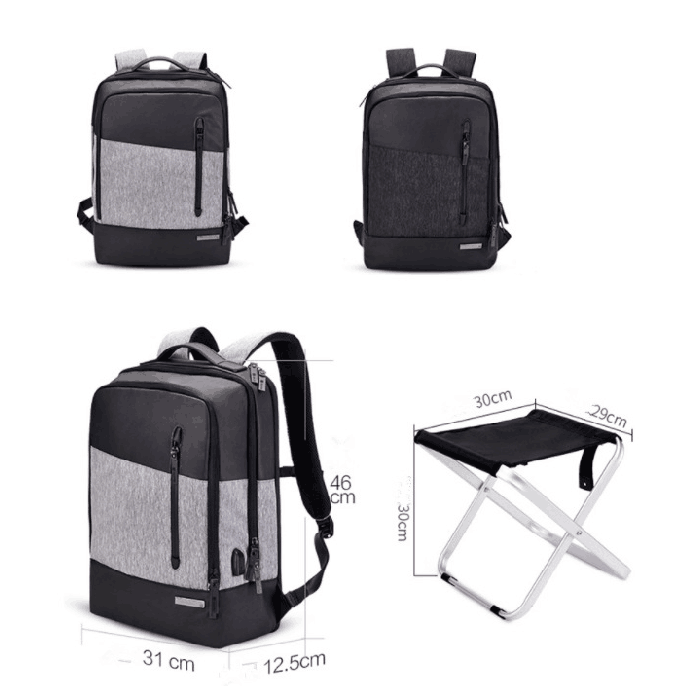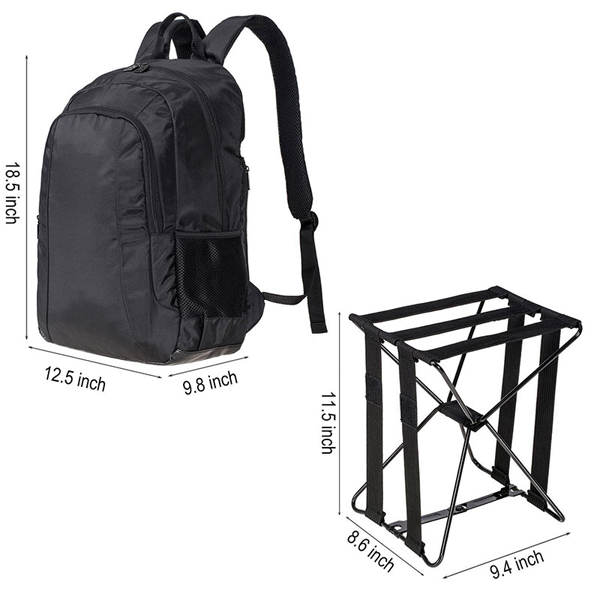 This chair is foldable and lightweight, most important it could be store into the backpack, when you feel tired, just take it out,
in any place, take a seat and have a rest.
When you are full of energy, you could fold out the chair, put it inside the back pocket, then go ahead the trip.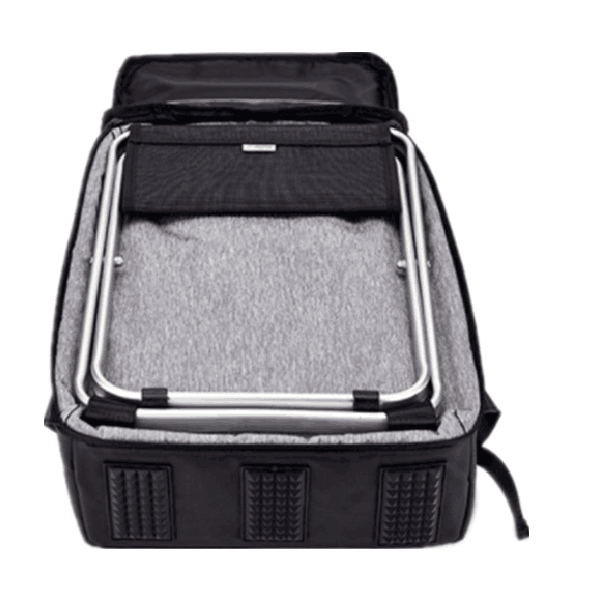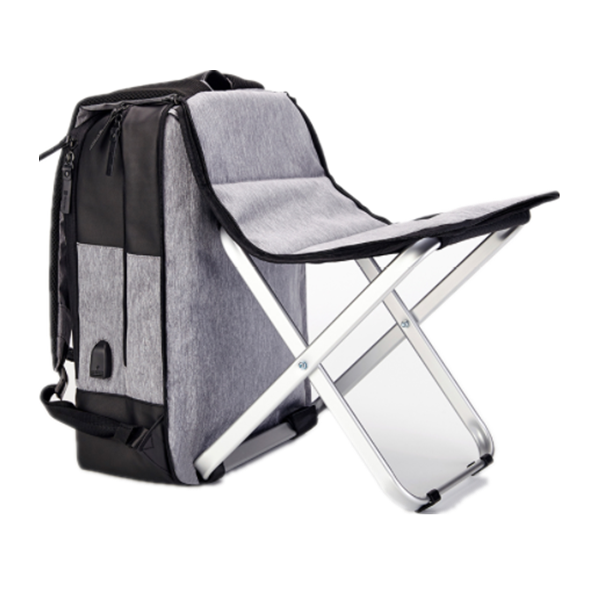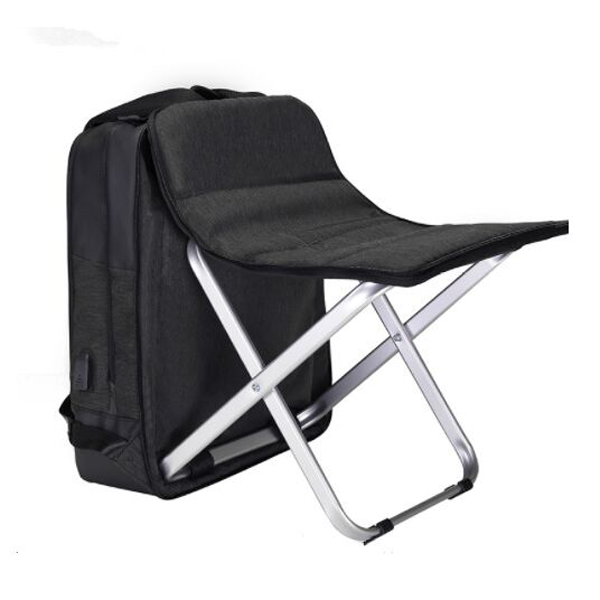 Important: The backpack shape could do customized, you could provide your design,
and add this chair.